Please be advised that this site is not optimized for use with Microsoft Internet Explorer 6.
1. Get to Know Us
Learn more about who we are and what we offer.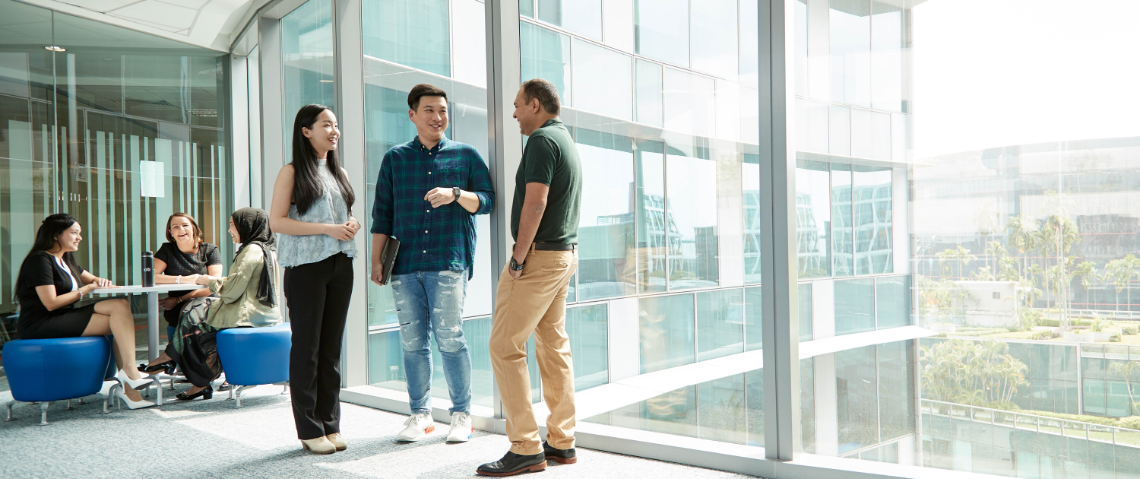 Check us out on social media and discover #LifeatCiti
2. Take the Next Step
Search and apply for your dream job.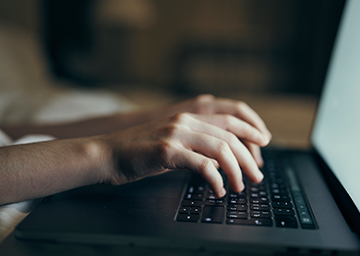 Search for Jobs
Take a look at our available roles and discover what fits you best.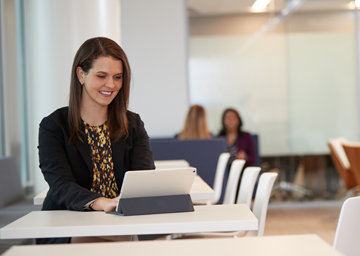 Create Your Account
Upload your resume and cover letter, as well as save jobs that you're interested in. Creating an account makes applying easy and puts you one step closer to joining our team.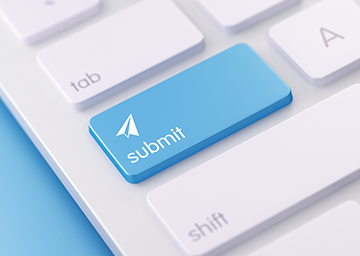 Submit Your Application
Click submit and let us give your application the attention it deserves. Our response times will vary, so please check the job portal periodically to stay updated on your application status.
3. We'd Love to Meet You
Learn what to expect during the interview process.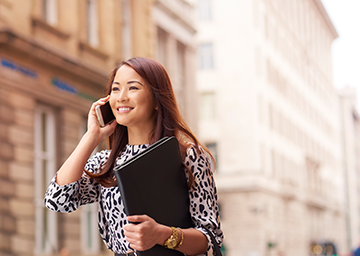 Pre-screen Interview
Our recruiters contact selected applicants as the first step in our interview process. From there, they'll be able to advise you on next steps and if you'll be moving forward in the process to speak with the hiring manager.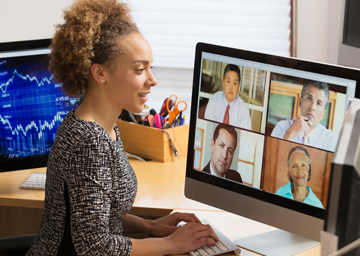 Hiring Manager and Team Interviews
You've got potential! Your qualifications align with what we're looking for and we want to know more about you. Your recruiter will set up one or more interviews for you with your potential future manager and teammates, which can be conducted in person at a Citi office or virtually via video call.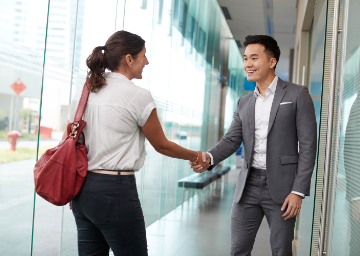 Final Interview
We're impressed! We've enjoyed getting to know you and think your experience and talents are well-matched to the job opportunity.
4. Welcome to Citi
We're thrilled to have you join the team!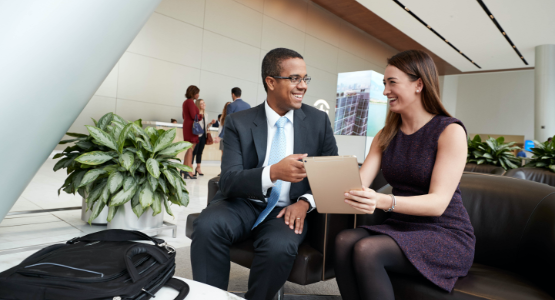 The Offer
We're excited that you made it this far! Expect to hear from your recruiter soon. They'll contact you to make an offer, share additional details about the position and can answer any questions you have about working at Citi.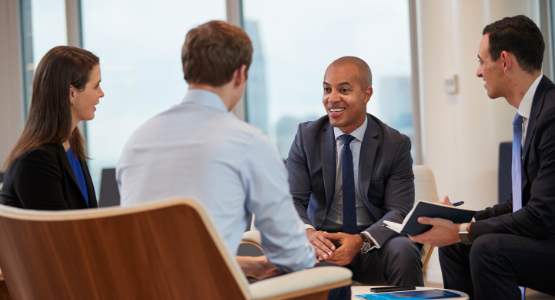 Onboarding
Your recruiter will also share next steps in the onboarding process and provide information about our onboarding portal – this will help prepare you for your first day and #LifeatCiti!