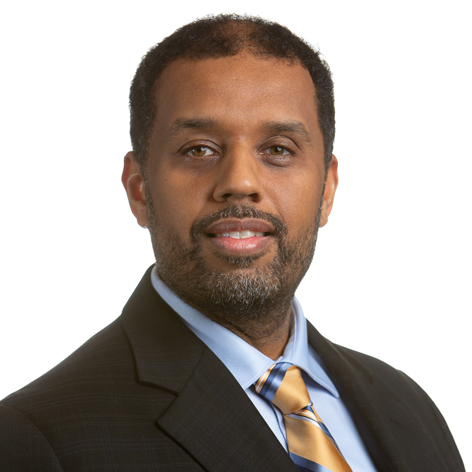 Julio
Quantitative Analyst, Managing Director
14 Years at Citi
"I feel free to be who I am and I have seen the value my colleagues place on my opinion."
Learn more about Julio's story: Watch
My career journey:
I was born in Portugal and moved to the United States during middle school. In school, I found that I loved physics so I studied it in my undergrad and graduate schooling. During this time, I studied a phenomenon known as sonoluminescence, or a little bubble of gas in water that is as hot as the sun. After many years, I was eager for a new challenge so I decided to apply my quantitative analytics skills to finance.
My role:
I am a quantitative analyst in the front office quantitative team. We support traders in pricing and understanding the risk of their positions. It's a fast-paced environment and we address our challenges by analyzing data, developing analytical models and programming.
How I got started:
I was fortunate to get an internship at Citi as a quantitative analyst. I had no experience working in finance, so it was a great opportunity to learn about being a quant. I had two main projects as an intern, one of which I have had the pleasure to see evolve to a model that is currently used in production. As the end of the internship I was given an offer and I have been here ever since.
A day in the life:
The day to day job changes significantly as you become more experienced. When I began my career, I spent a lot of time developing models. During that time, I hadn't yet developed an understanding of why what was being asked was important. Now, my focus is on understanding the challenges the traders we support are facing as well as helping my team come up with a plan of action.
Throughout my career, I have found that I enjoy talking to colleagues who are posing the problem. Usually, the problem is ill-defined, and the path forward is not clear. So we seek to understand more and work alongside the trader and other stakeholders such as Risk and IT to determine a solution that can be implemented. For example, a machine learning algorithm may not be appropriate if the data is very limited.
What I enjoy most:
I enjoy learning about new products and new requirements and implementing a solution to problems that evolve from a small idea to something in production.
Skills check:
A quantitative analyst has a very similar skillset to an engineer or scientist. This includes a strong background in math and programming coupled with a curiosity to learn about how products and processes work and how to improve upon them. Since every project has many stakeholders, strong communications skills are a must.
Advice for others:
The most efficient way to break into our department is through an internship. So, if you are on campus, I recommend searching for Citi internship opportunities.
Where Citi can take you:
Citi is a global bank. Though I work out of NYC, I have colleagues all over the world. I have travelled to London and Budapest to visit my colleagues and complete various trainings.
Why Citi?
The globality of Citi allows for regional mobility and the leadership cultivate a culture of collaboration rather than internal competition. I also feel that they care about employee well-being and provide opportunities for learning new businesses and skills.
Network and affinity involvement:
I am involved in the North America Senior Underrepresented Minority (URM) Committee. I am also heavily involved in recruiting for the quantitative analytics team with a focus on engaging URM candidates. My experience has been positive, and I appreciate that Citi encourages personal interactions between colleagues to connect on things beyond work.
Next Profile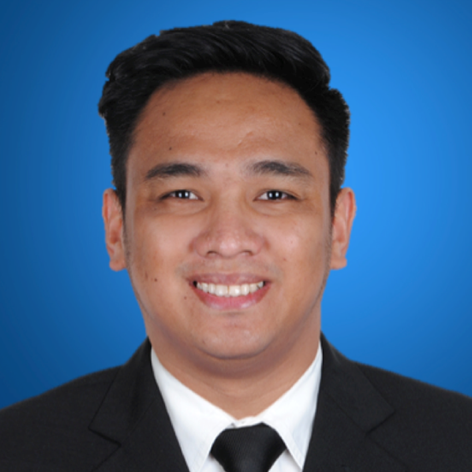 Beejay
Vice President, Payroll Sr. Manager
"As an HRSS Payroll Cluster lead, I lead the various teams in the region in seamless delivery of our services making sure employees get their pay on time and accurately."