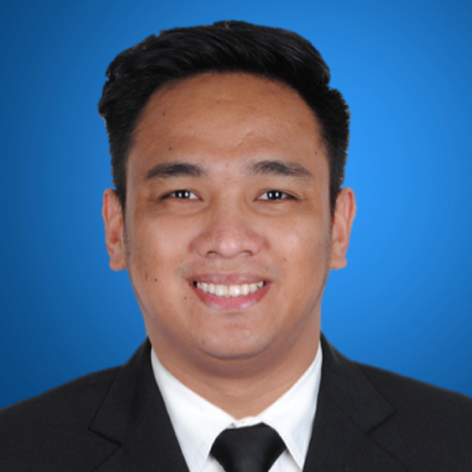 Beejay
Vice President, Payroll Sr. Manager
5+ Years at Citi
"As an HRSS Payroll Cluster lead, I lead the various teams in the region in seamless delivery of our services making sure employees get their pay on time and accurately."
My career journey:
I spent the first 10 years of my career working in contact centers before I decided to shift to a career in HR payroll. I made the move by taking a role as a payroll vendor and then eventually joined Citi as part of HR Shared Services APAC payroll team. Outside of work, I enjoy spending time with my wife and two young (and energetic) kids. I love having long drives and spending weekends out of town.
How I got started:
I joined the team as the Operations Strengthening Subject Matter Expert (SME) for APAC Payroll. In that role, I got the opportunity to work with all of the countries where we provide payroll services in the region. The team worked with the country payroll teams to ensure their processes were standardized and/or streamlined. We would also be deployed when there were major issues or audit preparations required; it was kind of like a payroll SWAT team.
A day in the life:
My favorite part is being part of a regional team - I check in various local teams across the region to see if they need help in meeting their critical deliverables such as payout, tax payments, escalations, etc. Through the years, we have developed an incredibly collaborative environment where everyone can reach out to anyone whenever there is a need.
What I enjoy mosts:
With my role, I get to work with great team members across different geographies and time zones. This has improved my flexibility and cultural awareness of the uniqueness of each country. You just don't get that chance every day in other companies!
Skills check:
While having a payroll background is an advantage, having a positive mindset and the will to overcome challenges that will make you successful in this kind of environment. Some people say payroll is a thankless job, as people will approach you only when there are issues, but I always look at them as obstacles I am meant to overcome and that no one else can help them with but us. It feels good when you are able to help fellow Citi colleagues.
Advice for others:
Always remember that you are in charge of your career. While your manager and/or mentor can push you, only you can decide when you can take a step forward. I would usually share that it is better to regret because you tried and failed than regret because you did nothing at all.
Where Citi can take you:
A lot of places! You can move to the other Citi countries, across the other regions, or even go global as there is payroll wherever you go. Alternatively, this team gives you exposure and allows you to interact across all parts of the business making it a gateway to the team where you want to be.
Why Citi?
I am always thankful for having colleagues who are with me through thick and thin. No matter how busy our days may be, we enjoy each other's company and help each other when one is struggling. There is a good sense of being part of a family rather than just a department.
Next Profile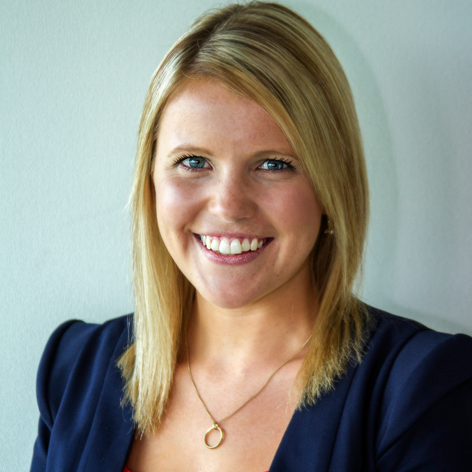 Jennifer
Global Trade Marketing Specialist
"Citi has been an extremely rewarding company to be a part of. I have managed to grow and to develop professionally in completely different careers and on different corners of the world."