Please be advised that this site is not optimized for use with Microsoft Internet Explorer 6.
Your Story Begins Here
Whether you're at the start of your career or looking to discover your next adventure, your story begins here.
At Citi, you'll have the opportunity to expand your skills and make a difference at one of the world's most global banks. We're fully committed to supporting your growth and development from the start with extensive on-the-job training and exposure to senior leaders, as well as more traditional learning. You'll also have the chance to give back and make a positive impact where we live and work through volunteerism.
We know you've worked hard to get to this point, so if you're ready to join us, we welcome you to learn more about Citi and the current opportunities available for students, graduates and MBAs. We can't wait for you to join us.
---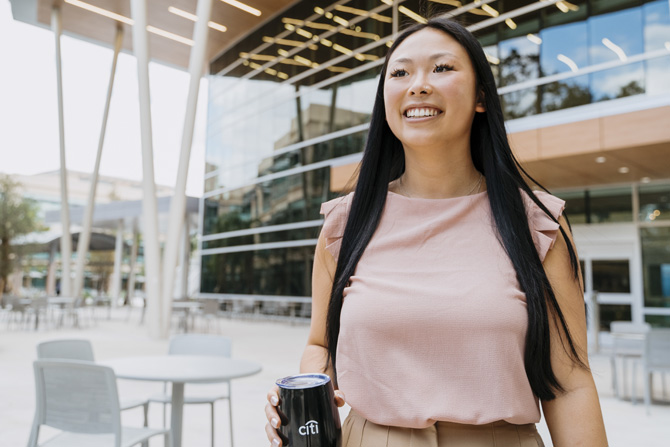 Looking to join one of our early career rotational programs? Zoe shares some of her favorite things about joining the program including having strong female leadership and being able to gain experience from different teams.
---
Find a Program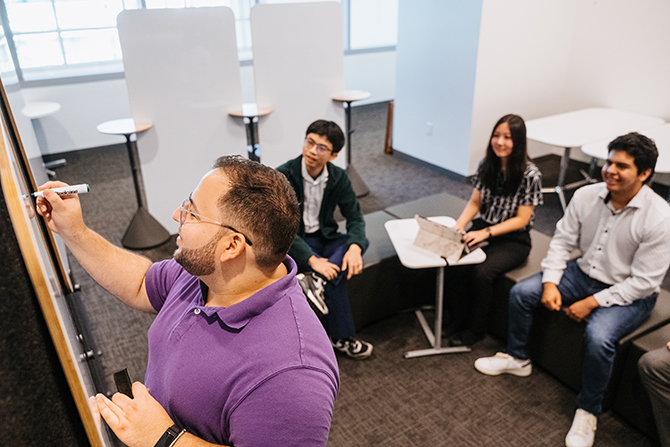 We're always on the lookout for great talent. Search for internships, programs or early career opportunities.
---
Types of Early Career Programs
Apprenticeship & Pre-Internship
---
Learn about Regional Opportunities
You'll find interns and graduates throughout Citi – and they're all helping us make progress. As one of the world's most global banks, Citi is committed to being the best company for early career talent. Ready to join us? Take a look at our regional opportunities.
---
Find an Event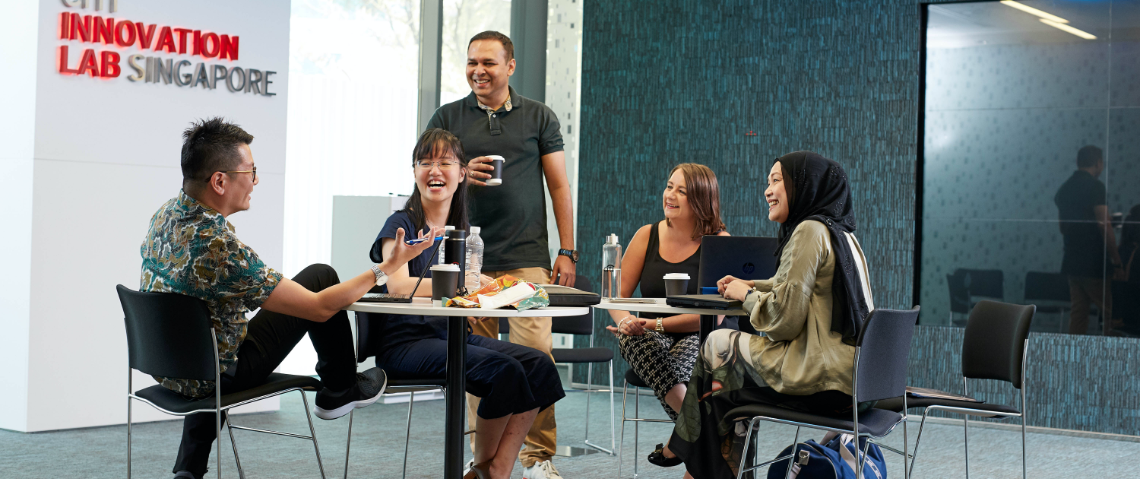 Come meet us in person or at one of our virtually-hosted events to learn more about the Citi experience from the people who know it best.
By coming to one of our events, you will hear what it's like to be part of the Citi team and have the chance to meet our analysts and associates currently in the roles and programs you're interested in. They can share with you first-hand what their day consists of, the learning opportunities they're taking advantage of and how they interact with senior leaders on the job.
---
Applicant Resources
Application Process
Where will your first step take you? Learn more about our application process, how to get started and what to expect along the way.
Global Diversity and Inclusion
As a global company, our employees represent the places where we operate and the clients we serve. Citi's diverse, inclusive culture will ensure that you feel welcome.
---
Join Our Talent Community
Opportunities for students and graduates change throughout the year. If you'd like to be notified about new opportunities, join our Talent Community by choosing your region and completing the form.
---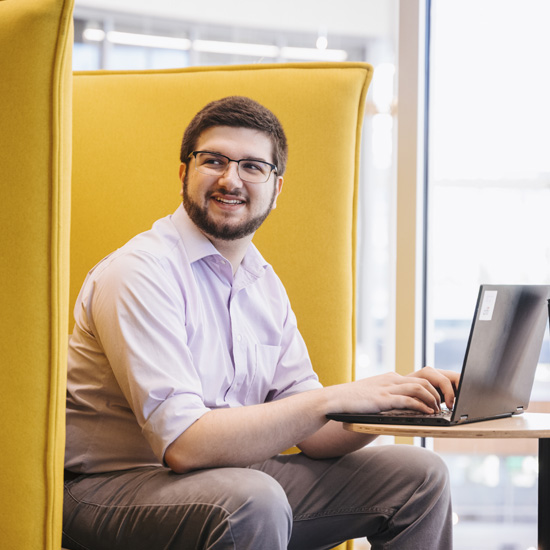 Anthony shares his journey through our early career programs
Looking to start your career at one of the world's most global banks?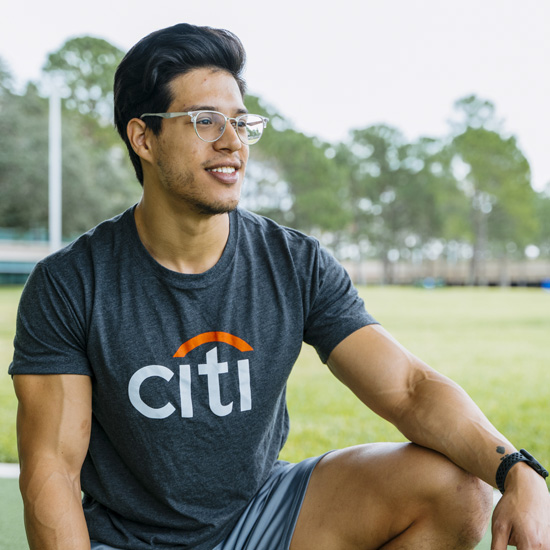 Daniel shares some amazing benefits about working here
Hybrid Work Schedule, Upgraded Amenities, Great Benefits & Career Development! What can be better than that?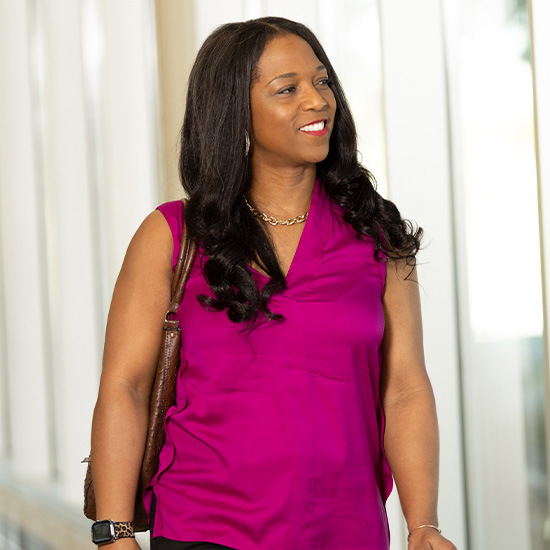 HBCU Alumni Lena shares 3 Tips for college graduates
3 Tips for college graduates from HBCU Alumni and Information Security Officer Lena.
---
Connect with Us
From senior leaders to summer analysts, see what #LifeAtCiti is all about. Take a peek behind our office doors to see how we make an impact throughout our industry and the communities where we live and work!