Please be advised that this site is not optimized for use with Microsoft Internet Explorer 6.
Growing Your Career
At Citi, one of the world's most global banks, you will have the opportunity to learn and grow within your role, and throughout your career you'll also explore new skills across different business lines. We encourage our employees to explore their interests and talents every step of the way from intern to CEO.
We welcome you to learn more about Citi and the current early career opportunities available whether you're just joining the workforce, or if you're a student, recent graduate or MBA. We can't wait for you to join us!
---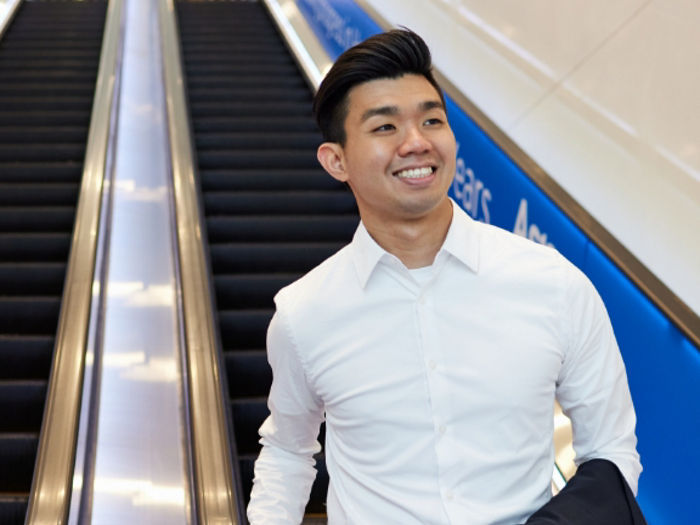 At Citi, you'll have the opportunity to expand your skills and make a difference at one of the world's most global banks. Whether you're at the start of your career or looking to discover your next adventure, your story begins here.
---
Find a Program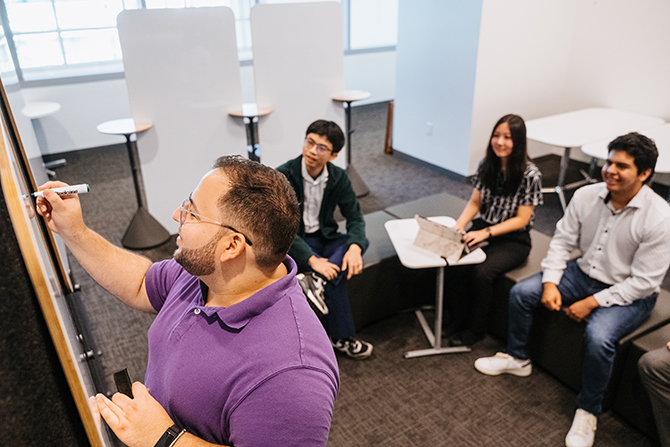 We're always on the lookout for great talent. Search for internships, programs or early career opportunities.
---
Early Career Opportunities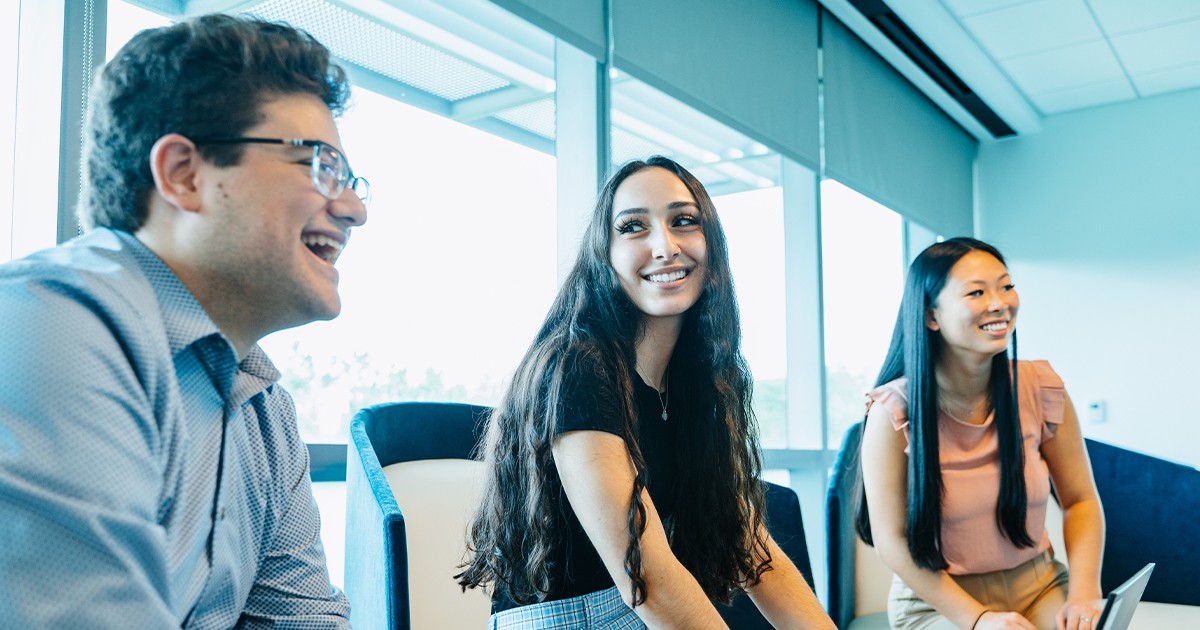 Job Simulations
Learn new skills straight from our team and see what it's really like on the inside. We invite you to explore all of our free Job Simulations. Learn More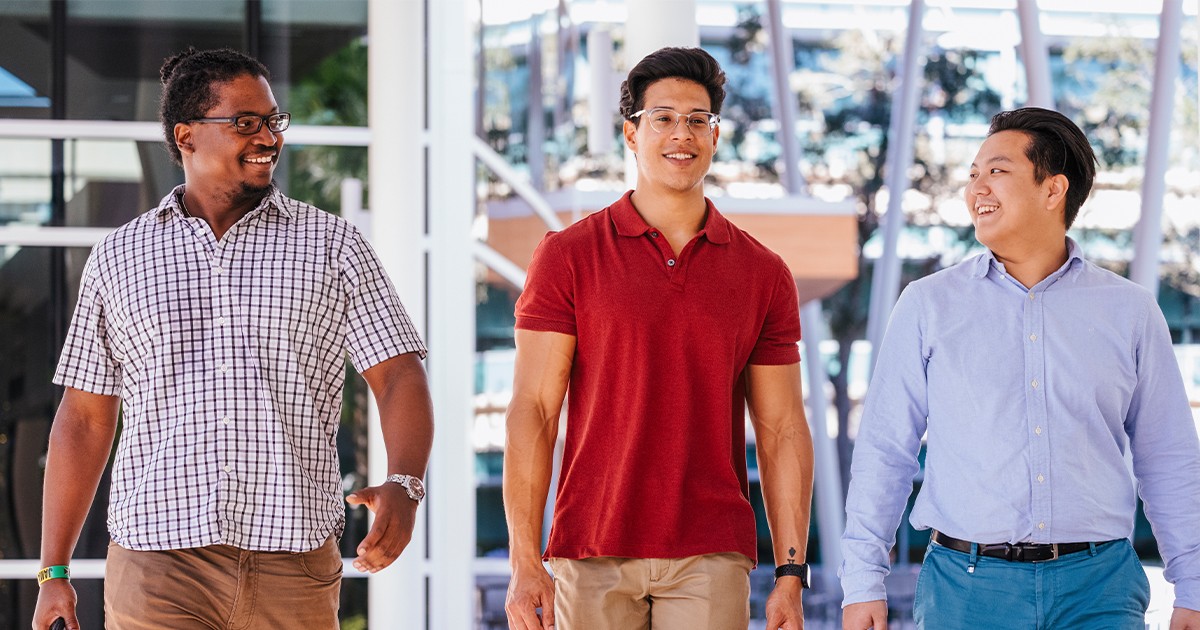 Full-time Roles for Recent Graduates
If you're ready to launch and grow your career with a traditional full-time role as a recent graduate, explore career opportunities with us! Learn More
---
Types of Programs for Students, Graduates and MBAs
Apprenticeship & Pre-Internship
---
Learn about International Opportunities
You'll find interns and graduates throughout Citi – and they're all helping us make progress. As one of the world's most global banks, Citi is committed to being the best company for early career talent. Ready to join us? Take a look at our international opportunities around the world.
---
Find an Event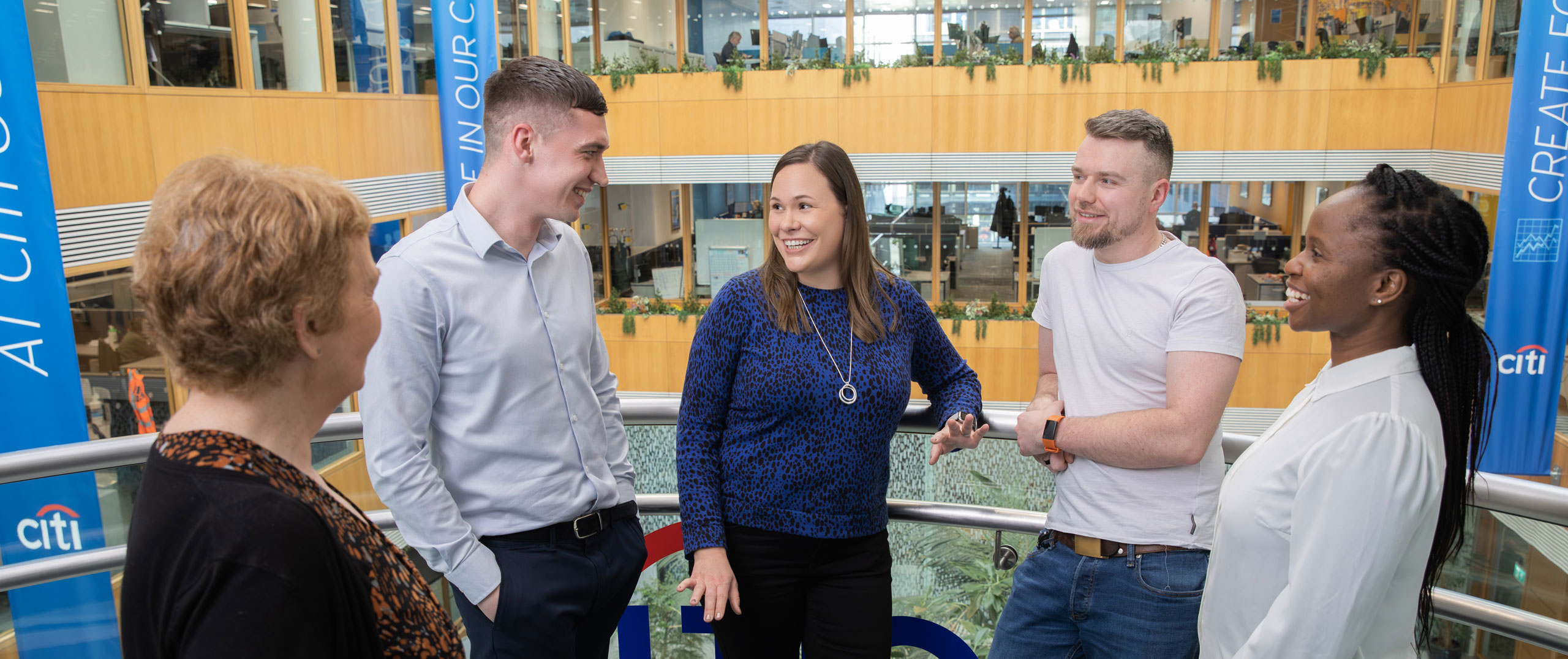 Come meet us in person or at one of our virtually-hosted events to learn more about the Citi experience from the people who know it best.
By coming to one of our events, you will hear what it's like to be part of the Citi team and have the chance to meet our analysts and associates currently in the roles and programs you're interested in. They can share with you first-hand what their day consists of, the learning opportunities they're taking advantage of and how they interact with senior leaders on the job.
---
---
Connect with Us
From senior leaders to summer analysts, see what #LifeAtCiti is all about. Take a peek behind our office doors to see how we make an impact throughout our industry and the communities where we live and work!