Please be advised that this site is not optimized for use with Microsoft Internet Explorer 6.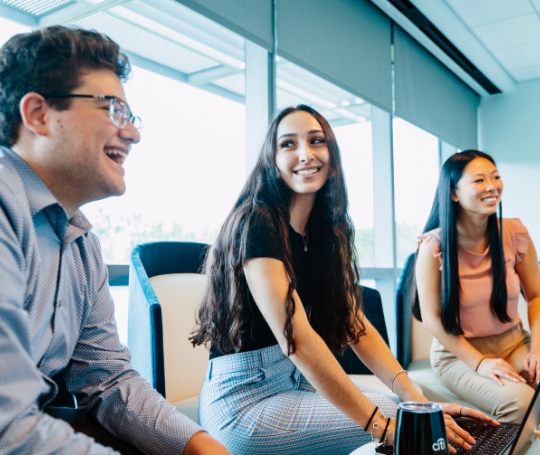 Ever wonder what it's like to work at one of the world's most global banks?
---
Workplace Skills
Gain practical skills and experience to better prepare you for the world of work. Programs are self-paced so you can learn on your own time at no cost to you.
Based on Real Life
Learn more about what you will actually do on the job by completing a series of hypothetical tasks based on real life scenarios.
---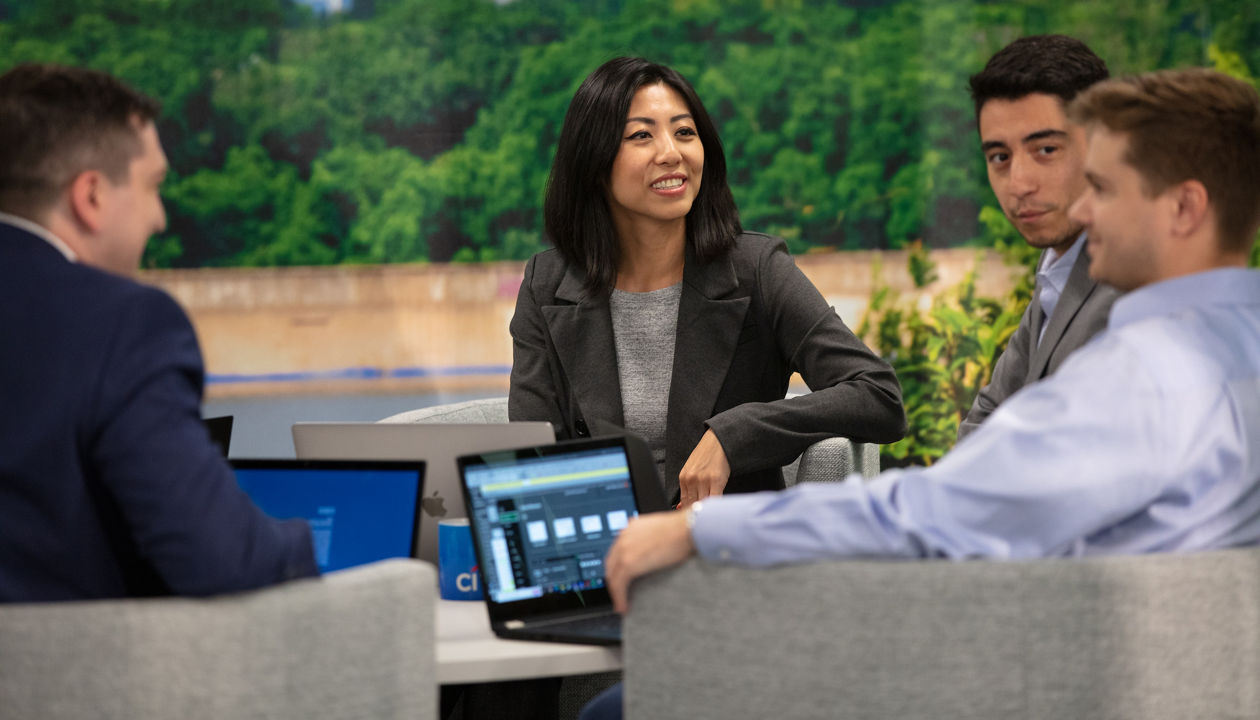 Investment Banking
Step into the shoes of a Citi Investment Banking team member and learn skills such as company research, critical thinking, financial modeling, valuation, and much more.
Enroll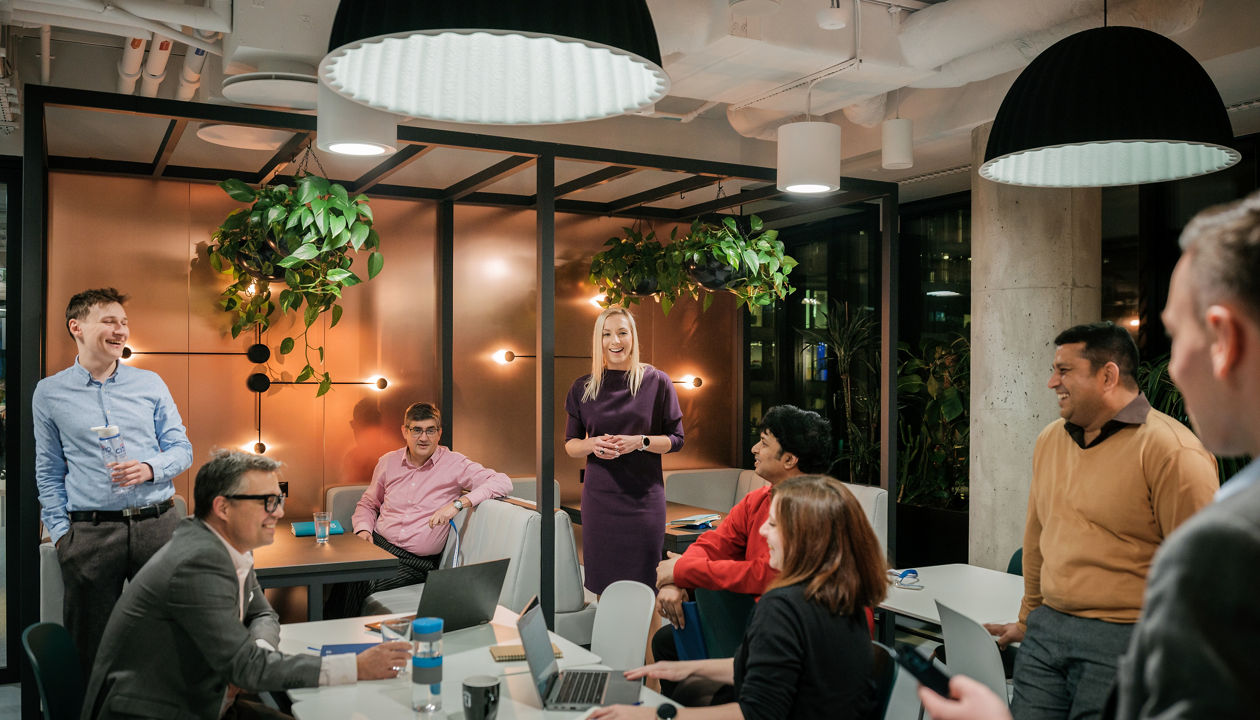 Personal Banking
Learn and develop skills such as identifying client needs, client communication, product development, data analysis marketing campaign execution and much more.
Enroll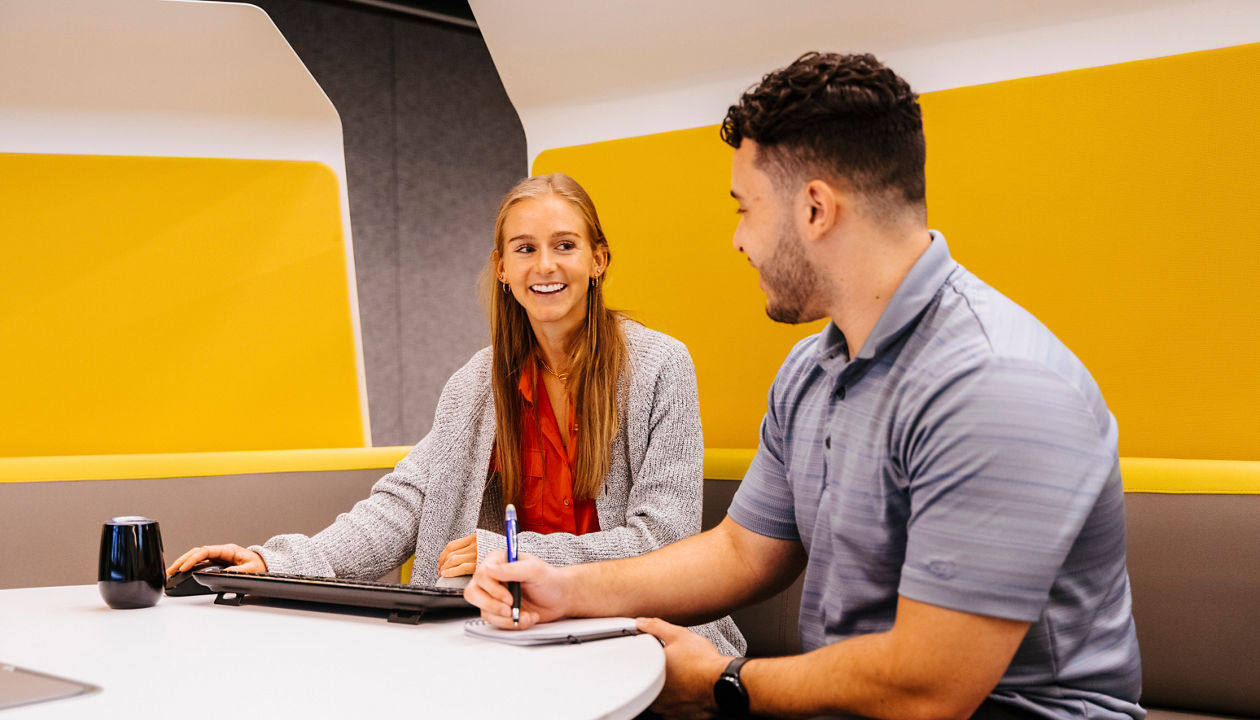 Finance
During this program, replicate the work that our Finance team does every day. You'll learn key skills such as data analysis, judgment, communication, and presentation.
Enroll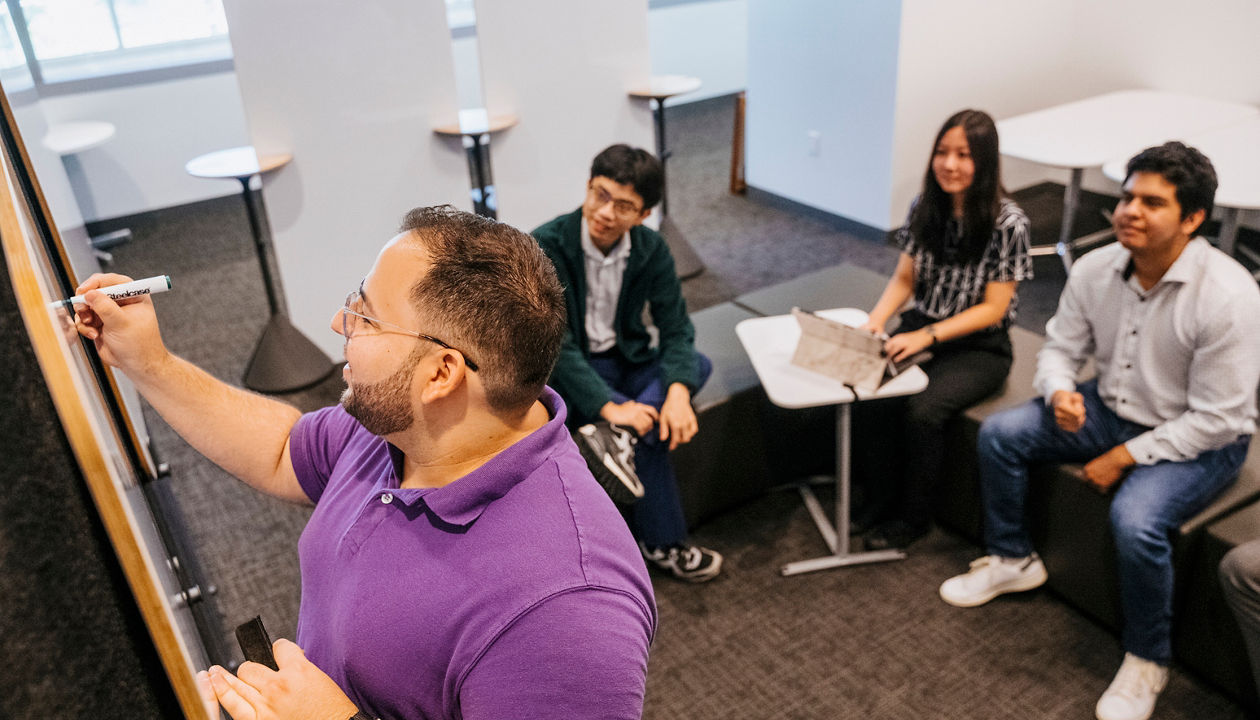 Technology Software Development
You will get the opportunity to learn about the work that our team does every day. Develop key skills in Java, machine learning, and full stack development.
Enroll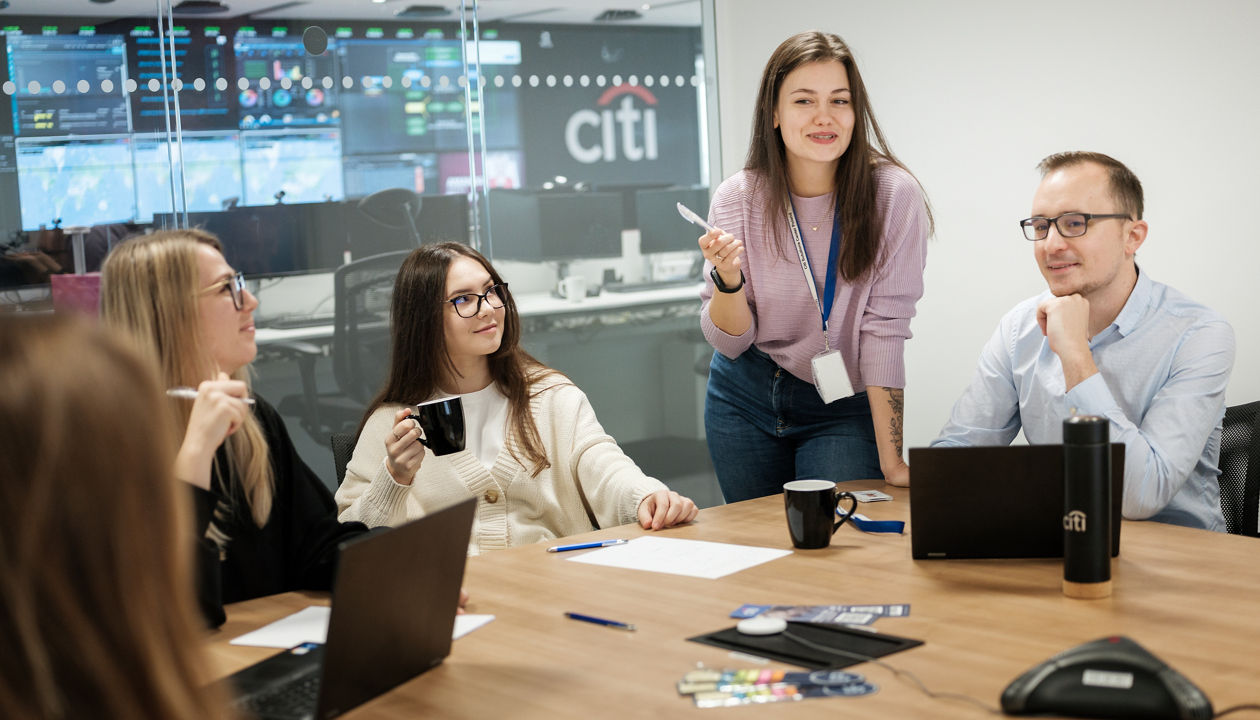 Markets Sales & Trading
Experience life on two different desks on the trading floor and learn to synthesize market news, formulate a market view and develop trade ideas to profit from this view as well as hedge risk.
Enroll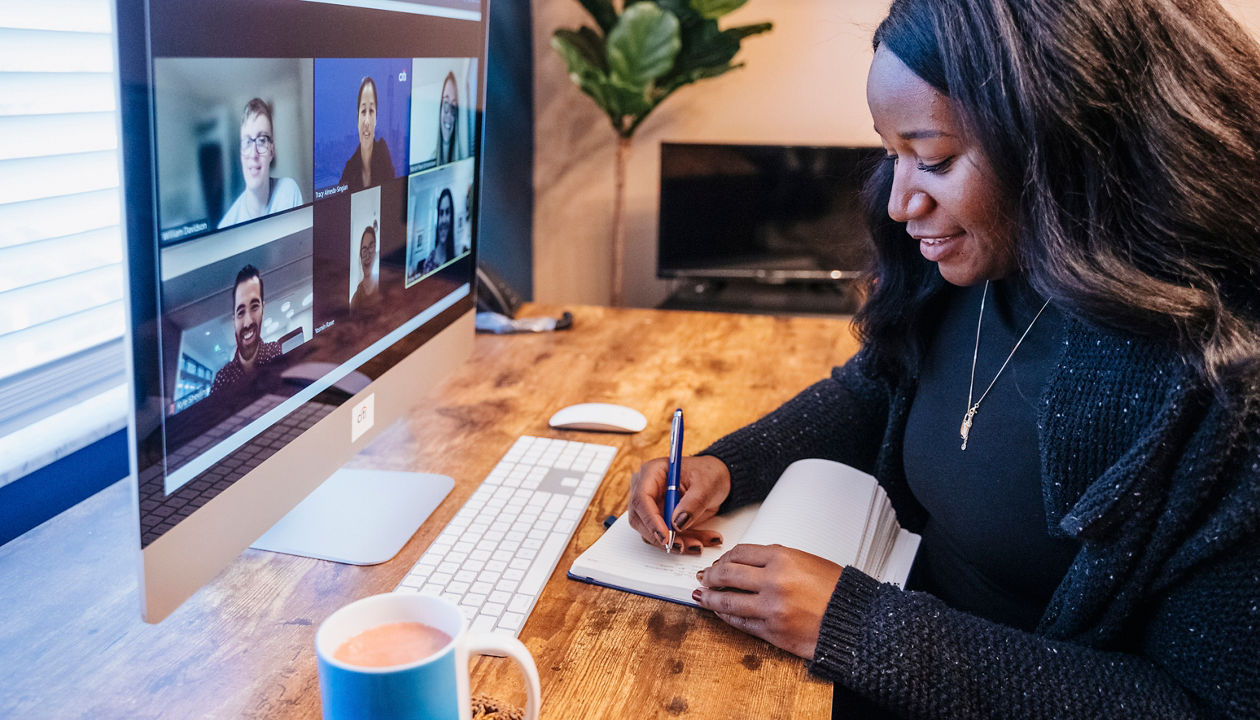 Treasury and Trade Solutions
Simulate the work that our Treasury and Trade Solutions team does every day. You'll learn key skills in fact-finding, idea generation, data analysis, and presentation.
Enroll