Please be advised that this site is not optimized for use with Microsoft Internet Explorer 6.
Our Businesses
At Citi, we get to connect millions of people across hundreds of cities and countries every day. And we've been doing it for more than 200 years.
Our teams serve 90% of Fortune 500® companies, take pride in being the #1 credit card issuer globally and facilitate approximately $4 trillion in funds daily.
We do this through our unparalleled global network, with a physical presence in 97 markets serving clients in more than 160 countries and jurisdictions. We provide a broad range of financial services and products to our clients – whether they be consumers, corporations, governments or institutions – to help them meet their biggest opportunities and face the world's toughest challenges.
Explore our businesses and learn more about what it's like to work at Citi.
---
Citi Businesses By the Numbers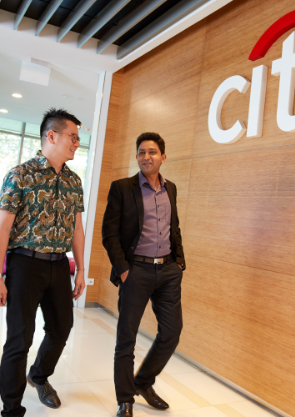 Supporting clients in more than
160 countries and jurisdictions
Leading bank with
200+ years of experience
2019
$19.4B
net income
$8.04
per diluted share
$74.3B
revenues
The world's largest credit card issuer:
200M+
accounts
$564B
in annual purchase sales
$164B
in average receivables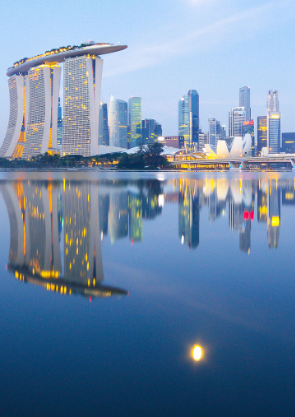 Institutional Clients Group
Largest proprietary global network with a client base of 13,000 and presence in 87 countries
Facilitates ~$4 trillion of transaction flows daily
Serves more than 90% of global Fortune 500 companies
Global Consumer Banking
#1 in Customer Satisfaction according to the American Customer satisfaction Index
Serving 100M+ customers
Lean, urban retail bank footprint across 19 markets in the U.S., Mexico and Asia