Please be advised that this site is not optimized for use with Microsoft Internet Explorer 6.
Innovation
From financing the Panama Canal in 1904 to pioneering the first ATM in 1977 to being one of the first cards used for mobile payments in 2015, innovation is part of who we are at Citi.
Innovation is a key driver in enabling growth and economic progress across the globe, and our commitment to innovation continues today. We've invested heavily in innovation, employing approximately 70,000 technology experts and investing more than 20% of our revenue in technology. These investments allow us to bring cutting-edge new technologies and industry-leading talent into the bank to research, experiment and co-create dynamic new solutions with our clients.
At Citi, we have an internal innovation ecosystem model to encourage innovation across our businesses, employees and borders on a daily basis. We were also named a Top 50 Best Workplaces for Innovators by Fast Company in 2020, making Citi the perfect home for restless and inquiring minds – people who see the way forward, unleash the power of the very latest technology and change banking for the better.
"Now more than ever, innovation is essential to solving some of our world's most complex global challenges. Our employees have the same traits that we look for in external founders – curiosity, empathy, diversity of thought, and courage – all of which are needed to drive change in the world."
Vanessa Colella, Chief Innovation Officer of Citi & Head of Citi Ventures and Citi Productivity
---
Citi Ventures
One of Citi's core innovation catalysts is Citi Ventures, a global team that invests in leading startups, develops innovative digital solutions, and experiments with the next-generation technologies that will help drive our world forward. Citi Ventures harnesses the power of Citi to help people, businesses and communities thrive. Learn more about some of its core programs.
Venture Investing
Citi Ventures invests in category-defining startups with the potential to augment and enhance Citi's products and services, helping our clients thrive in a world of change. The Venture Investing team maintains a portfolio of over 50 companies, from fintech and proptech startups to data, AI, and cybersecurity leaders. Notable investments include Square, DocuSign, Honey (acquired by PayPal) and Plaid (acquired by Visa).
D10XSM
D10X partners with Citi's core businesses to drive new, organic growth by identifying client needs and validating strategically aligned solutions that are exponentially better for our clients. The program brings experienced entrepreneurs into Citi, leveraging their expertise and lean, agile mentality to develop innovative solutions. D10X has helped launch several successful projects and spin-off companies, including digital investor communications platform ProxymitySM.
---
Citi Innovation Labs
As a pillar of Citi's commitment to organic innovation, we have several Innovation Labs based around the world—including in Dublin, London, New York, Singapore and Tel Aviv. With more than 250 technologists in our labs, these centers of innovation promote rapid research, experimentation and prototyping of next-generation solutions that will deliver value to our clients without the fear of failing. Meet some of the Innovation Labs team and learn more about how we collaborate in our Citi Innovation Lab in New York.
---
Women in Tech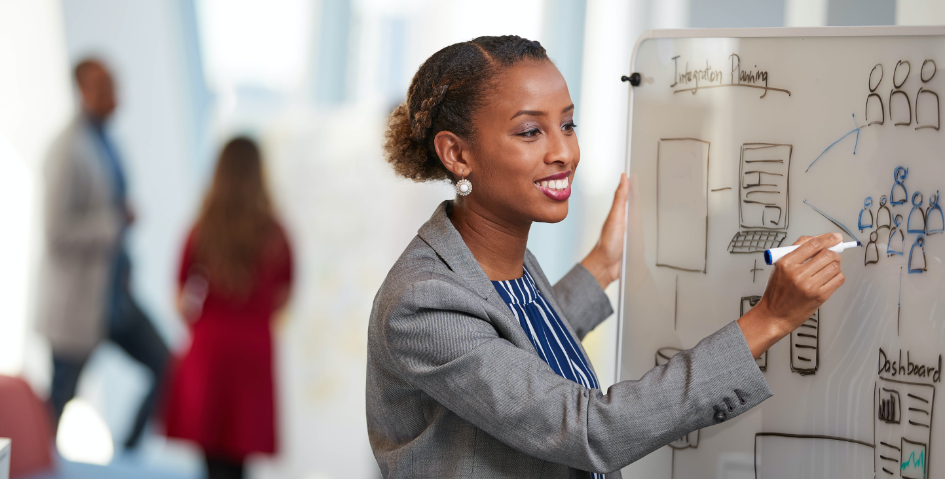 We believe in the power of diverse, talented teams that collectively allow us to bring our best thinking to the customers, clients and communities we serve. Every day, women in technology at Citi build innovative, game-changing solutions that make an impact on a global scale.
Check out our latest news: