Please be advised that this site is not optimized for use with Microsoft Internet Explorer 6.
Our Values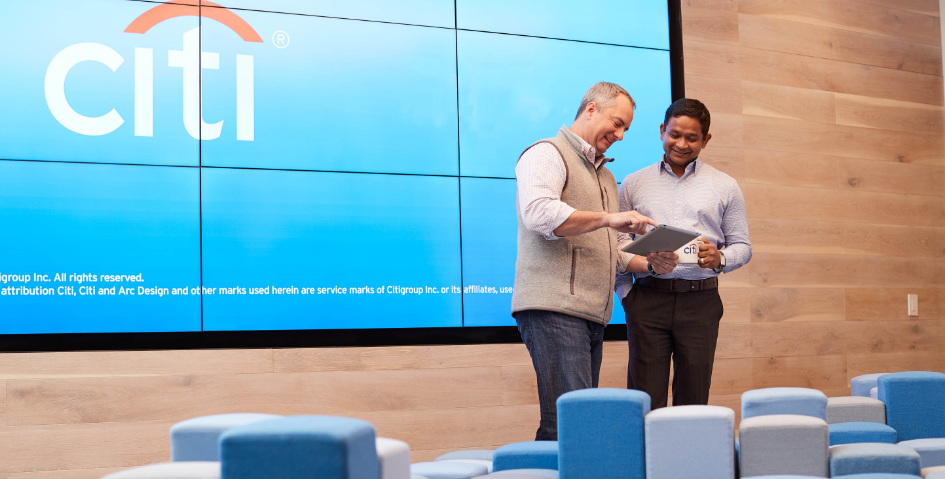 At Citi, we stand firm in our commitment to our values, and we look for people who share those values with us. We believe in doing what is right – for our clients and our people.
First and foremost, we responsibly provide financial services that enable growth and economic progress. We value this for our clients when we promise to look out for their financial future and when we challenge each other to be the best version of ourselves every day. We also value this in our promise to our people –you will grow both professionally and personally in your knowledge and abilities, and you will progress in your career and in your personal goals.
We value responsible finance. We make financial decisions that are smart, thoughtful and appropriate for each of our clients' finances based on a thorough understanding of their needs and aspirations.
We value our core businesses and our understanding of them. We understand where we came from, and we are passionate about banking. We know that by delivering excellent results for our clients from their first savings account to their first home, we are bettering the lives of those we serve.
We value ethics and vow to always do the right thing. We make decisions in our clients' best interests, create economic value and are responsible as we hold ourselves to the highest of standards.
And we value citizenship. We are a global family of dedicated people from every corner of the world, and we know that when the communities we are in succeed, so do we. From individual volunteering to company-wide service, we are all committed to bettering the lives of those around us.
Learn more about Citi's Value Proposition: A Mission of Enabling Growth and Economic Progress.
---
Solutions for Impact
Launched our 2025 Sustainable Progress Strategy, including our $250 Billion Environmental Finance Goal; measuring and managing the climate risk and impact of our client portfolio; and reducing the environmental footprint of our facilities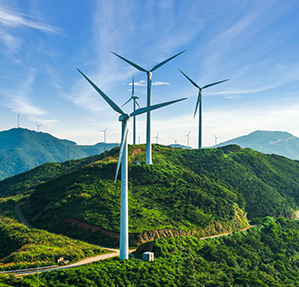 Committed to net zero greenhouse gas emissions by 2050, including emissions associated with our financing, and our own operations by 2030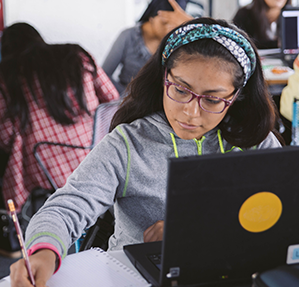 Expanded the global Pathways to Progress job skills-building initiative, led by a three-year, $100 million investment from the Citi Foundation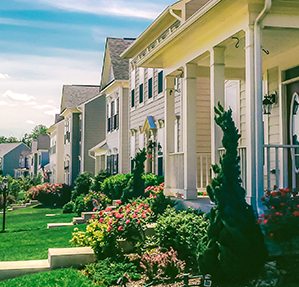 Provided $7 billion in loans for affordable housing projects in the U.S., making Citi the largest U.S. affordable housing development lender for the 11th consecutive year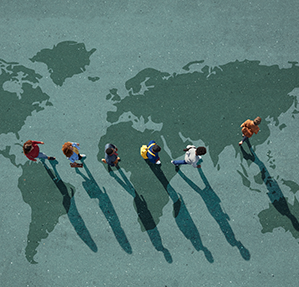 Supported $289 million in debt transactions to fund inclusive businesses and microfinance institutions globally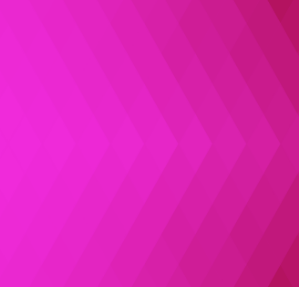 $100 million in philanthropic grants provided by the Citi Foundation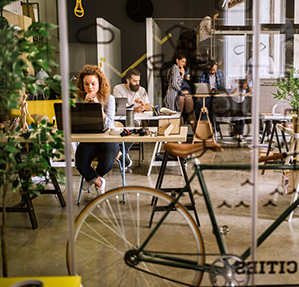 Invested in 13 companies through Citi's $200 million Impact Fund, the majority of which are founded by women and/or minorities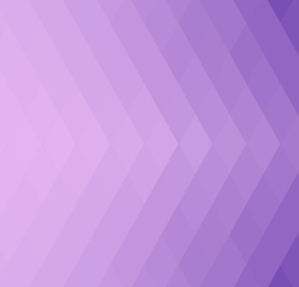 First major US bank to endorse the Principles for Responsible Banking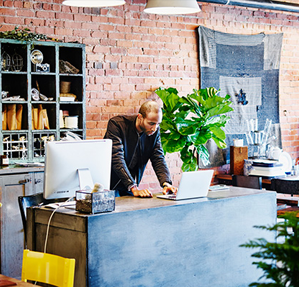 Committed over $100 million in support of COVID-19-related relief and economic recovery efforts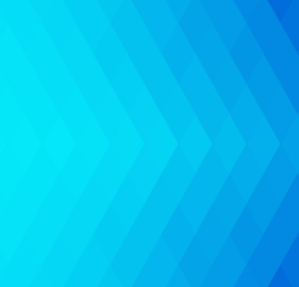 Publicly shared an update on our progress, showing improvements in median pay for women globally and U.S. minorities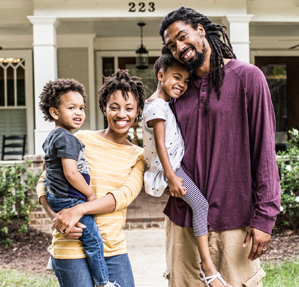 Launched $1 billion in strategic initiatives to provide greater access to banking and credit in communities of color, increase investment in Black-owned businesses, expand homeownership, and advance anti-racist practices in the financial services industry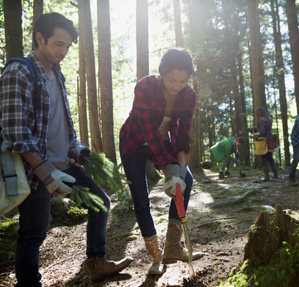 Over 63,000 volunteer engagements as part of Citi's 15th annual Global Community Day Reimagined across 73 countries and territories