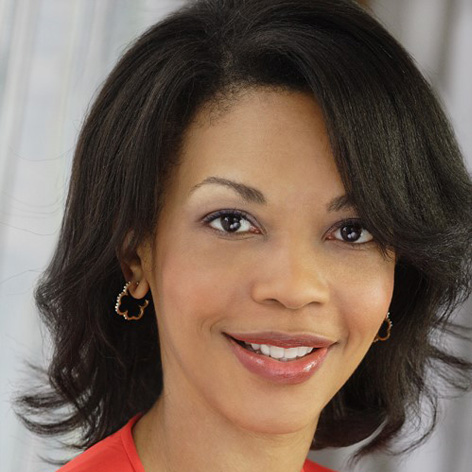 Shannon
Managing Director and General Counsel for Fixed Income Funding and Cross Product Margining, in NAM Markets and Securities Services Legal
20 Years at Citi
"Legal management encourages mobility and promotion. Attorneys have the potential to rise to legal management roles, including the top role of Global General Counsel."
Learn more about Shannon's story: Watch
My career journey:
Before joining Citi, I worked at a global law firm and was trained as a finance lawyer. I focused on real estate finance, syndicated lending, structured finance and securitization. The work in that transactional space introduced me to derivatives and sales and trading products, and I was able to leverage those skills for my role at Citi in the Sales and Trading Legal team for Markets and Securities Services.
My role:
One business I cover facilitates funding for the Firm and allows the Firm to source securities for general business operations. As a member of the Sales and Trading Legal Department within Markets Legal, I provide core legal support to Citi's sales and trading division.
How I got started:
I began covering the Fixed Income Finance Desk and Fixed Income Prime Brokerage. Over the years, I expanded coverage to include the Cross-Product Margining/Portfolio Optimization Platform and the NAM Markets Treasury Desk, while managing a team of attorneys and paralegals in New York City and Tampa, Florida.
A day in the life:
My daily role involves negotiating complex contracts and structuring transactions for the businesses I cover. I most enjoy the "puzzle assembly" aspect of problem solving.
What I enjoy most:
I enjoy connecting with my peers and collaborating towards achieving a great outcome for the Firm.
Skills check:
The most helpful skills include the ability to negotiate and find solutions to challenging regulatory and legal issues, as well as the ability to connect with and persuade others in order to inspire confidence in your advice.
Advice for others:
Get a good legal foundation at a globally recognized firm with expertise in securities finance and develop solid communication and analytical skills.
Where Citi can take you:
Legal management encourages mobility and promotion. Attorneys have the potential to rise to legal management roles, including the top role of Global General Counsel. In addition, lawyers can leverage a solid legal foundation at Citi into roles in various units or divisions such as business, risk, audit and compliance (to name a few).
Why Citi?
I have enjoyed my Citi experience because of the strong friendships and connections I have developed with colleagues over the years. Since I spend so many hours working, great connections are key to building good teams, collaborating across the Firm and helping the Firm succeed.
Network and affinity involvement:
I have been involved with various diversity initiatives throughout my career at Citi. I helped launch the Citi Women's Network in 2007 and served on the initial steering committee. Within Legal, I chair a committee for the Global Legal Diversity Council, where we focus on "Diversity in the Profession". Most recently, I have served as a member and coach for various programs that target career advancement for Black Women and Black professionals at Citi. All of these experiences have been very rewarding, and I appreciate the chance to participate in these efforts to help advance Citi's own diversity goals.
Next Profile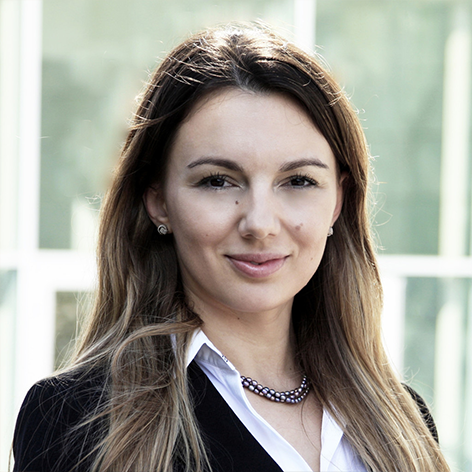 Olena
Product Control Group Manager
"I believe that the great people make Citi a great place to work. Here I've had the opportunity to meet great leaders and outstanding people managers who are real role models."