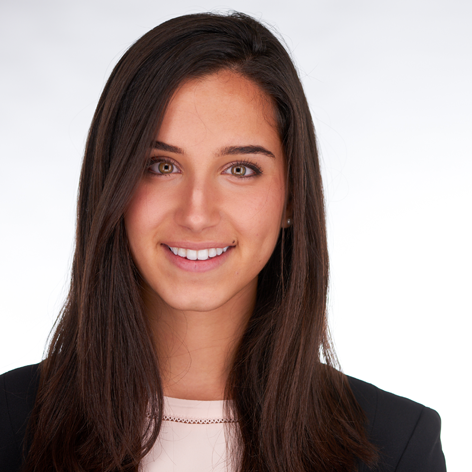 Sheri
Citi Private Bank Analyst
1.5 years at Citi
"Citi's commitment to developing young talent and maintaining a collaborative culture was clear during my first Citi recruiting event during my undergrad."
My Background:
I graduated from Boston College in 2020 with a degree in Economics.
My role:
Citi Private Bank serves individual clients and their families with customized private banking services - lending, financial planning, managed investment portfolios, etc. As a rotational analyst, I have had the opportunity to develop skills across various lines of business as well as offer a new perspective to each new team I join.
How I got started:
Citi's commitment to developing young talent and maintaining a collaborative culture was clear during my first Citi recruiting event during my undergrad. I was drawn particularly to Citi Private Bank as it is comprised of various teams that work closely to service clients and their families. I completed Citi Private Bank's summer internship and in the year before starting full time, I joined Citi's University Relations team to help recruit emerging leaders as new hires.
A day in the life:
As an analyst in a rotational program, my day-to-day can look very different depending on the role. In my first rotation as an investment analyst, my primary role was to support the Senior Investment Counselors in my group. This largely involved preparing performance reports and investment proposals for client meetings. In my new rotation with the COO Strategy team, I help develop and execute strategic initiatives to enhance the client experience and functionality of Citi Private Bank. A great part of my role is that every day brings something new and exciting- a unique client request or even a business wide operational change.
What I enjoy most:
The collaborative nature of my role makes every day interesting and exciting. Citi Private Bank is comprised of numerous teams of product specialists, service officers, bankers, and investment counselors that all must work together to effectively service any one client. Everyday there is an opportunity to learn something new by working with a different team or colleague.
Skills check:
In my experience, if you're looking to break into a career in Citi Private Bank, strong interpersonal skills, adaptability, and a consistent willingness to learn are the most important skills. These will help you connect with colleagues and have successful meetings with every new and unique client.
Advice for others:
Raise your hand for new opportunities, be a sponge, and ask for feedback.
Where Citi can take you:
You name it! Internal mobility is encouraged and supported across Citi to help find where your passions and skillset best align. In my short time at Citi, I have worked on three different teams and have had the opportunity to volunteer for various affinity groups. Even senior managers in Citi Private Bank have diverse backgrounds starting as Service Officers, Investment Bankers, Retail Managers, etc. before they settled into their current roles. When you're a team player and work hard, I believe a career at Citi can open many doors for you.
Networks and affinity involvement:
I'm involved in Early ID Diversity Recruiting and the Women's Diversity Committee and their internal events planning committee. It has been incredible to see how many opportunities there are to help drive Citi's commitment to developing young talent and diversity initiatives. I have been able to serve as a mentor to undergraduate students through the Early ID program as well as an active member and event planner on the Women's Diversity Committee.
Next Profile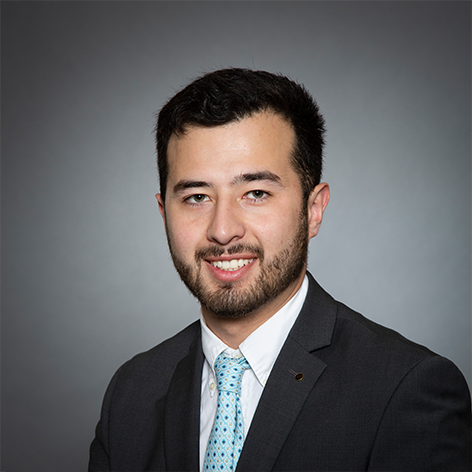 David
Corporate Banking Analyst
Learn as much as possible while you are still in school and continue to question and learn more about the area of business you want to go into. Take a few hours out of your week to explore new skills and meet with people in the industry.