Please be advised that this site is not optimized for use with Microsoft Internet Explorer 6.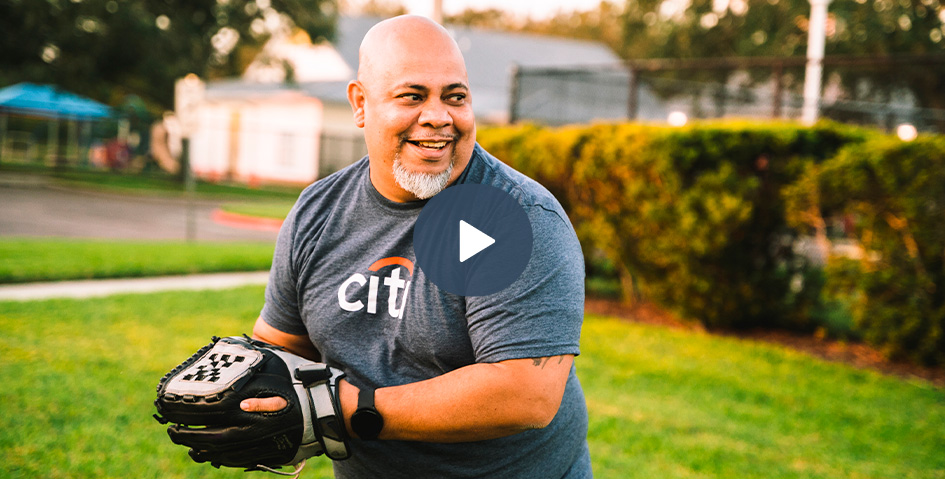 CITI SALUTES® Program
Military servicemembers and veterans are highly valued members of Citi's diverse culture, and they bring a unique skill-set grounded in character that includes resourcefulness, teamwork, follow through and calm under pressure. We are committed to empowering veterans, active-duty military personnel, and their families with the tools they need to realize their professional ambitions through career opportunities, mentoring, and flexible hiring processes. If you are in the military community and looking for a role at Citi, here are some areas to explore:
Project Management:
If you are results and client driven and possess strong project management skills, Citi has opportunities for you to create a successful career in the finance industry, while leveraging your skills and experience.
Search available opportunities in Project Management
Technology:
Citi's Technology teams are responsible for driving innovation and value for our internal and external customer base, driving data innovation, ensuring information security and managing the full life cycle and support of Citi's systems, infrastructure and applications globally.
Search available opportunities in Technology
Saluting Our Veterans
Meet some of our employees who have successfully transitioned from the military to careers at Citi.
Called to Serve
Since the onset of COVID-19, Citi employees have shown their commitment to support those most impacted and in need.
Watch Their Stories