Please be advised that this site is not optimized for use with Microsoft Internet Explorer 6.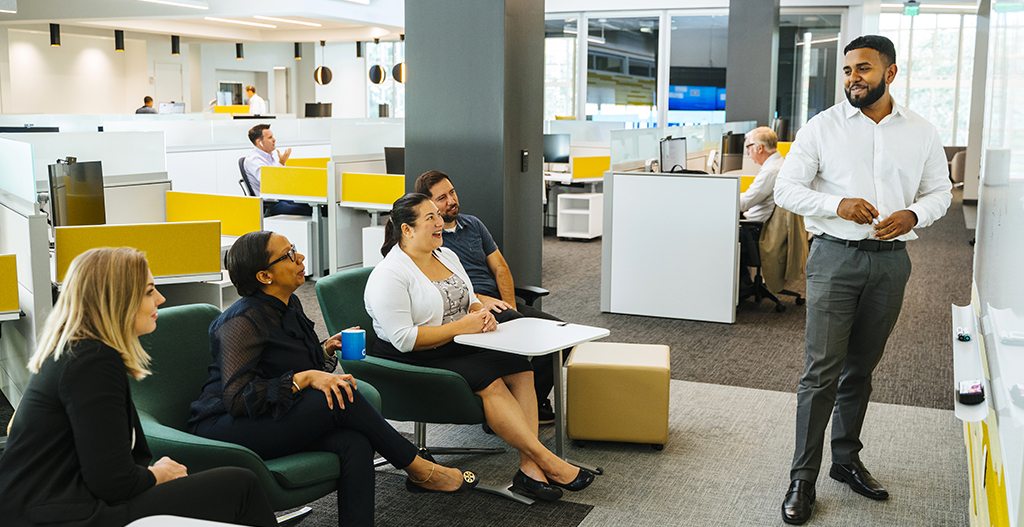 Explore our businesses and learn more about what it's like to work at Citi.
At Citi, we get to connect millions of people across hundreds of cities and countries every day. And we've been doing it for more than 200 years.
We do this through our unparalleled global network. We provide a broad range of financial services and products to our clients – whether they be consumers, corporations, governments or institutions – to help them meet their biggest opportunities and face the world's toughest challenges.