Please be advised that this site is not optimized for use with Microsoft Internet Explorer 6.
Your story begins here.
We know you've worked hard for this opportunity and we value that. That's why we're committed to investing in you early on in your career and supporting your growth and development from the start. You'll have extensive on-the-job training and exposure to senior leaders, as well as more traditional learning opportunities in both a structured classroom and virtual setting.
You'll find interns and graduates throughout Citi. They're all helping us make progress happen and doing work that has a real positive impact in the communities where we live and work. As the world's most global bank, we proudly offer the best experiences for our clients and employees in Mexico and around the world.
Ready to join us? Take a look at our regional offerings to learn more, attend an event to hear what it's like to be part of the Citi team, or search for available student and graduate opportunities in Mexico. We can't wait to meet you.
---
Opportunities in Mexico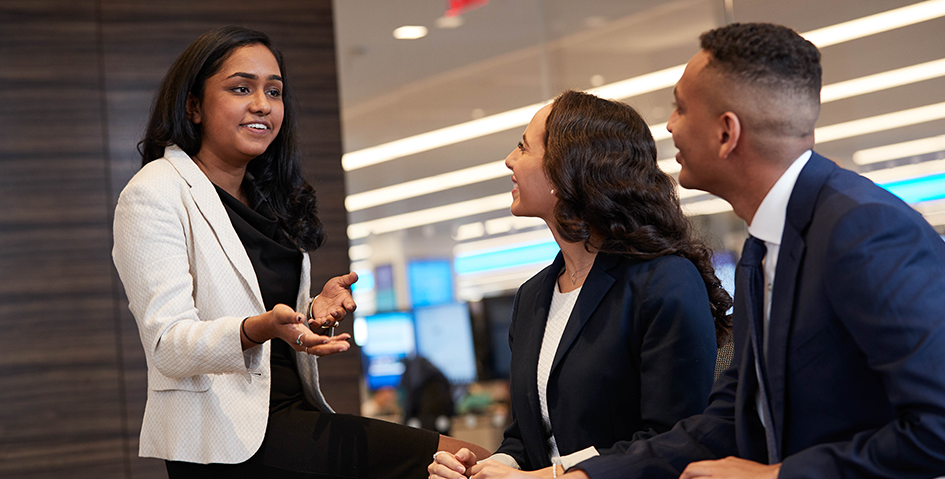 We're always on the lookout for great talent. At Citi, learning and self-development is integral to our culture and you can expect to continue to be challenged every day – it's how we make progress. We take a hands-on learning approach to support your growth and learning.
Experience:

You'll learn everyday by doing client work, analysis and other challenging assignments. Get on-the-job practice and feedback from Citi experts as you hone your skills alongside your peers.

Exposure:

You'll have honest, open interactions with leaders of all levels and focus across our company. From networking events to work shadowing, you will have meaningful conversations and experiences every week at Citi.

Education:

You'll also have access to our full suite of functional courses and eLearning modules to ensure you have the knowledge you need for success. And when you're ready, we have a whole host of leadership programs and coaching awaiting you.
You'll also do more than just be a great partner to our clients. You'll have the opportunity to give back and make a positive impact where we live and work through volunteerism. What progress will you make?
Social Responsibility:

Our commitment lives on through the actions and projects of our three responsibility campaigns: Cultural, social and environmental responsibility, as well as its three strategic areas: financial education, volunteering and sustainability. This commitment has been a fundamental part of the essence and identity of Citibanamex.

We work for the well-being of our less fortunate communities in terms of education, employment, housing and health aspects that reflect our permanent commitment to the progress of Mexico.

Cultural Responsibility

We preserve the cultural traditions of Mexico by supporting, promoting and spreading our artistic heritage to strengthen our identity.

Environmental Responsibility:

We promote the conservation and preservation of the environment and its species through projects that support protected natural areas, endangered species, sustainable production projects and environmental education programs.

Financial Education:

Saber Cuenta is Citibanamex's financial education program that fosters an innovative economy and financial education program, free and independent of business, to promote the well-being of Mexican families, businesses, and communities. It offers workshops, courses, conferences, special activities and educational materials for the general population.
If you're looking to get an unmatched experience to start or grow your career, take a look and search for internships or university programs for analysts, associates and graduates. What progress will you make?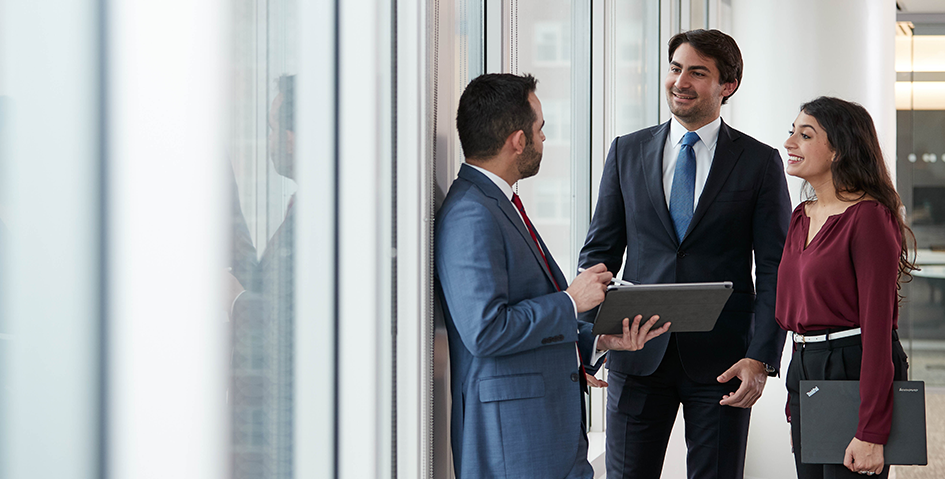 "Citi can take you wherever you are willing to go. You can work your way up to senior positions or experience the same role in different work locations around the world. If you're willing to do the work and be flexible, opportunities will arise."
David, Corporate Banking Analyst
---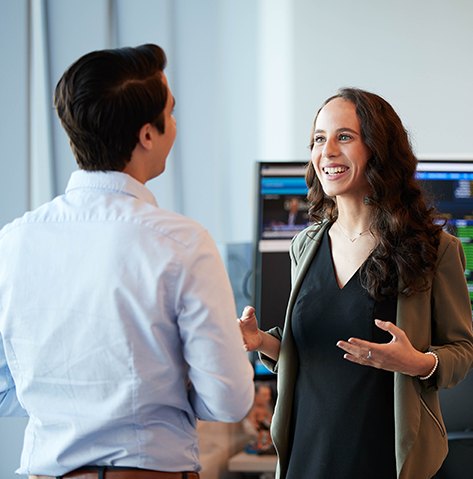 If you're looking to get an unmatched experience to start or grow your career, take a look and search for internships or university programs for analysts, associates and graduates. What progress will you make?