Please be advised that this site is not optimized for use with Microsoft Internet Explorer 6.
Your story begins here.
Launching your career in the right company for you is really important. That means making sure your needs are met, you have the right support and you have room to grow.
In Europe, the Middle East, and Africa (EMEA), our clients choose us for our global footprint, market position, in-country relationships, and the full range of solutions we offer. Our interns and graduates join us because of our unwavering focus on delivering opportunities to help grow and develop your career.
You might not know where you fit yet, which is why we offer internships that give you the chance to explore your interests and get to know your peers and leaders. It's why we pair you up with a mentor who has your progression in mind. And it's why we help you realise your potential and build a successful career.
So, what progress will you make?
---
Opportunities in Europe, Middle East, & Africa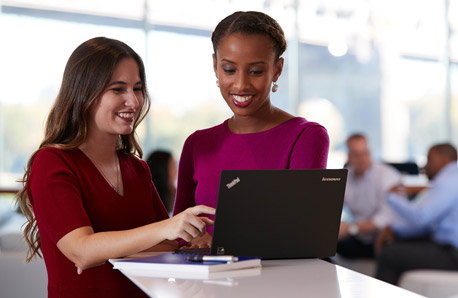 Apprenticeships
Our Apprenticeship programs are for school leavers and early career starters interested in working towards a qualification while gaining valuable work experience within a global institution. In EMEA, we offer Apprenticeships opportunities in the United Kingdom across our Belfast and London offices. Search for Belfast apprentice opportunities on our website. Candidates interested in London apprentice opportunities should register with Multiverse .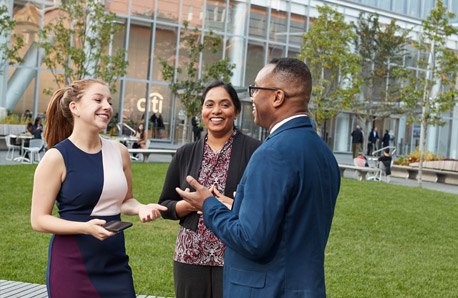 Spring opportunities
On our Spring Insight programs, you'll gain hands-on work experience while networking with knowledgeable and inspirational people. Find Out More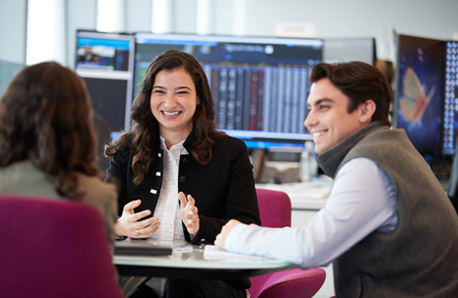 Internship opportunities
Build your professional network, gain exposure to real life projects, develop your skills and work with experts who can support you in progressing you career. Discover your future. Find Out More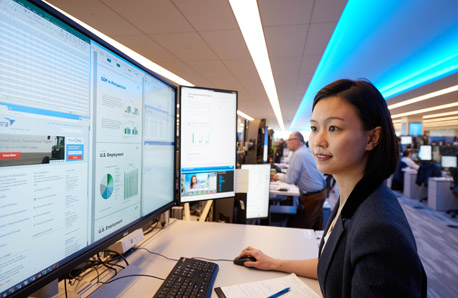 Full-time opportunities
Step into a role that's catered to your growth and development. With our full-time programmes, you can explore your interests while honing your skills. You can build relationships, while building a lasting career. You can find out what's next for you. Find Out More
---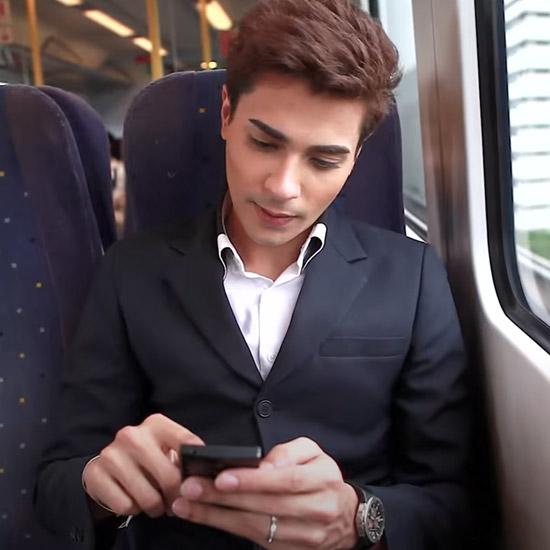 Citi, Employer of Choice
Watch our film to learn more about life at Citi and how Citi is an employer of choice around the world.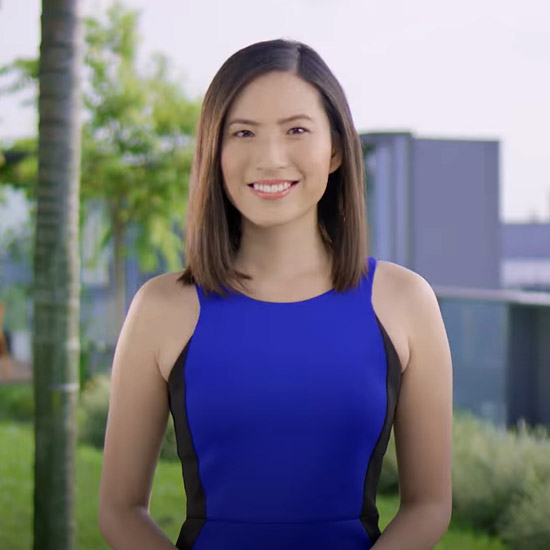 Citi: Innovation thru Diversity
Our commitment to celebrate and champion the diversity of our people makes the growth and progress we drive around the world possible. Watch our film to learn more.