Please be advised that this site is not optimized for use with Microsoft Internet Explorer 6.
We enable economic progress, growth, and sustainability for our clients and for the world through our unparalleled global network.
Your story begins here.
Whether you're at the start of your career or looking to discover your next adventure, your story begins here. Citi is more than a global financial services company. It's an engine for progress. Join us and you'll have the chance to get involved in progress in all its shapes and forms.
In Europe, the Middle East, and Africa (EMEA), our clients choose us for our global footprint, market position, in-country relationships, and the full range of solutions we offer. Our interns and graduates join us because of our unwavering focus on delivering opportunities to help grow and develop your career.
We're committed to investing in you early on in your career and supporting your growth and development from the start. You'll have extensive on-the-job training and exposure to senior leaders, as well as more traditional learning opportunities in both a structured classroom and virtual setting.
Ready to join us? Take a look at our regional offerings below, check out our brochure to learn more, attend an event to hear what it's like to be part of the Citi team, or search for available student and graduate opportunities in EMEA. We can't wait to meet you.
We welcome you to learn more about Citi and the current opportunities available for students, graduates and MBAs. Check out our digital brochure to find out more.
---
Opportunities in Europe, the Middle East, and Africa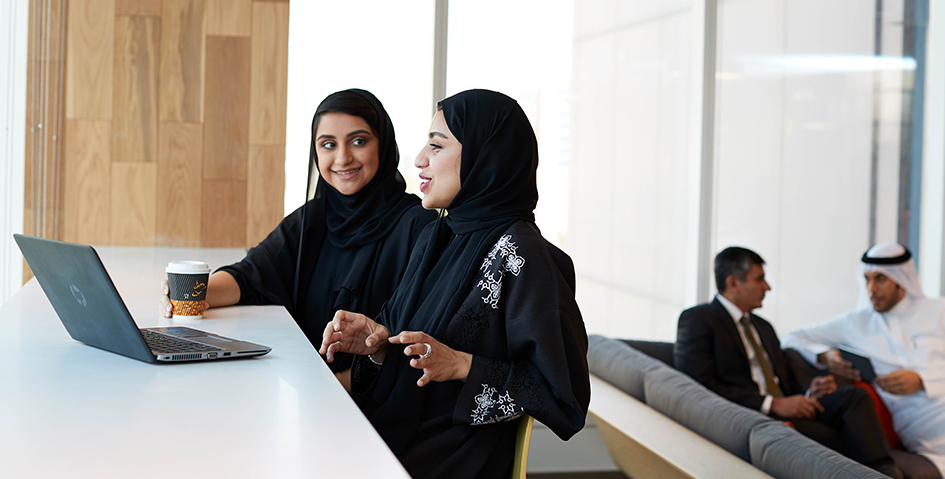 There are a number of ways to join our EMEA Citi team:
Summer Analyst or Associate: One of the primary ways we identify the very best talent is through internships. These are paid internship programs aimed at penultimate-year students (we will also consider finalists) which run for 10 weeks during summer. You'll be exposed to a mixture of training, social events and professional experiences. At the end of the internship, we offer high-performing interns a place on the full time graduate program. Internships are available for analysts (undergraduate and master's students) and associates (MBA students).
Placement Analyst: Similar to our summer programs, our placements are long-term internships (ranging from three to 12 months) that put you at the heart of the business. High-performing graduates may be offered a full time opportunity.
Full-Time Analyst or Associate: Open to finalists and graduates, our full-time program provides the best training in the sector to help you become an active member of the team you join in the shortest time possible. The invaluable business, technical and leadership skills you'll develop will help you thrive in the fast, multinational, dynamic environment that is Citi.
Spring Insight Program: If you're in your first year of a three-year undergraduate course or your second year of a four-year course, consider our Spring Insight program. This one-week work experience program is designed to give you maximum exposure to Citi's culture, business divisions, people and networks. Through classroom-based training, business specific work shadowing, social events and development challenges, you will get a taste of what a career at Citi looks like. Successful Spring participants will have the chance to be fast tracked to our summer internship program.
"Working for Citi means you are in a place that enables you to evolve, learn and grow. The environment and work culture continuously inspire you. I am frequently challenged with the work I do and always get a sense of fulfilment. In Citi, the possibilities of your career growth across functions, location and hierarchy are almost endless."
Tunde, Citi Technology Infrastructure Graduate Analyst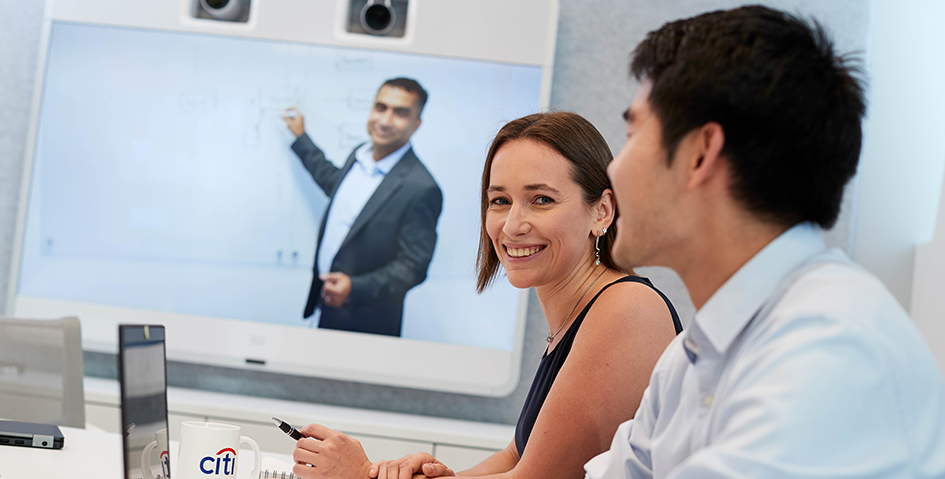 You'll also do more than just be a great partner to our clients. You'll have the opportunity to give back and make a positive impact where we live and work through volunteerism.
Citizenship: We are honest, prudent and dependable – for our clients, colleagues and communities. When you work at Citi, you have the opportunity to give back every day in meaningful ways.
Environment: We lead the industry in managing environmental and social risks. At Citi, we take action to effect positive and meaningful change in our communities.
Diversity: Citi is one of the most diverse companies in the world. Our employees reflect the remarkable range of cultures and perspectives of our clients across more than 160 countries and jurisdictions where we do business. While you are here, you will be able to join one of our many employee network chapters across our Affinities around the globe.
Global Community Day: Over 100,000 Citi Volunteers celebrate Global Community Day each year, participating in projects in hundreds of cities around the world.
We're also proud to be named the Top Undergraduate Employer in the UK at the National Undergraduate Employability (NUE) Awards 2020. The NUE awards were created to recognize those who are making a real difference in the industry and are based solely on student-written reviews.
At Citi, we value diverse thinking and encourage students from all degree disciplines to consider our opportunities, and we provide full training to new joiners. Please be aware that certain programs require specific technical skills, so please read the online job vacancies thoroughly to ensure you meet the minimum entry criteria before applying.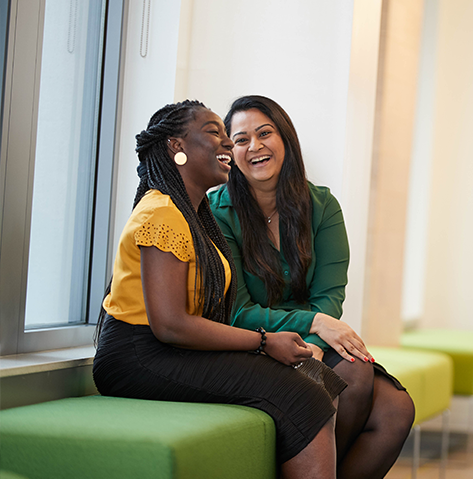 If you're looking to get an unmatched experience to start or grow your career, take a look and search for internships or university programs for analysts, associates and graduates. What progress will you make?