Please be advised that this site is not optimized for use with Microsoft Internet Explorer 6.
We are Citi, a leading global bank — an institution connecting millions of people across hundreds of countries and cities.
Your story begins here.
We know you've worked hard for this opportunity and we value that. That's why we're committed to investing in you early on in your career and supporting your growth and development from the start. You'll have extensive on-the-job training and exposure to senior leaders, as well as more traditional learning opportunities in both a structured classroom and virtual setting.
You'll find interns and graduates throughout Citi – and they're all helping us make progress happen. From Australia to China, and India to Japan, at Citi, you'll do work that has a real positive impact in the communities where we live and work. As one of the world's most global banks, we proudly offer the best experiences for our clients and employees in Asia Pacific (APAC) and around the world.
Ready to join us? Take a look at our regional offerings below, check out our brochure to learn more, attend an event to hear what it's like to be part of the Citi team, or search for available student and graduate opportunities in APAC. We can't wait to meet you.
We welcome you to learn more about Citi and the current opportunities available for students, graduates and MBAs. Check out our digital brochure to find out more.
---
Opportunities in Asia Pacific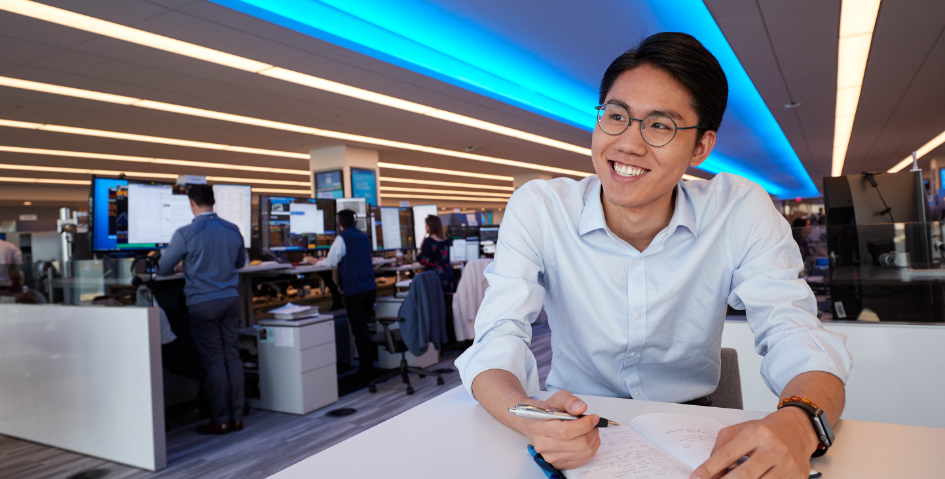 Global Consumer Bank: Be a part of our team serving clients all across the world. Innovative technology, best-in-class trainings and limitless opportunities are here to help you shape the future of global banking.
Institutional Clients Group: Looking for an unparalleled experience? Working as part of our Institutional Clients Group (ICG) team, you'll gain new skills working alongside talented professionals providing local and global insights, strategy and solutions to our clients. Whether you choose to join us in Investment Banking, Citi Private Bank, Markets and Securities Services or Treasury and Trade Solutions, we're sure you'll find each day to be a new and rewarding experience.
Operations and Technology: Supporting our global team is a full-time job. In fact, it's quite a few of them. Find a role with our Operations and Technology team where you'll support Citi's tools and programming, while building new skills and growing your career.
---
Citi Japan
Our interns and graduates join us because of our global footprint and unwavering focus on delivering opportunities all around the world to help grow and develop your career. Citi opened its first Japanese branch in 1902 and has a long and proud history of serving corporate and institutional clients. Visit Citi Japan and learn more about career opportunities for students and graduates in Japan.
"Citi invests in young talent and supports growth and development, grooming Citi employees to become the next generation of leaders in the industry. If you're looking for an exciting career path that pushes you to your limits and requires you to embrace the changing banking environment through innovation and strong analytical thinking, Citi is the place for you."
Mohammed, Risk Analyst – Global Industries & Regional Credit
We're always on the lookout for great talent. At Citi, learning and self-development is integral to our culture and you can expect to continue to be challenged every day – it's how we make progress.
Analyst: Just starting your career? Our analyst program is for you. Designed for students in their last year of full-time undergraduate or master's schooling, you'll get a combination of in-depth training, mentorship and client interaction to launch you towards success.
Associate: Are you in your last year of your graduate studies, law school, post-graduate program, or PhD program and looking to bring what you have learned to an exciting new career? Our Associate program offers you the chance to join diverse talents for intensive training, real-world experiences and senior executive exposure to start your career at Citi.
Summer Internship: If you have another year of school left before graduation, our paid Summer Internships offer exposure to unparalleled training and professional experiences. Our internships can give you the opportunity to be considered for full-time work after you graduate.
Placements: Looking for something a bit longer than one summer? Our Placements offer 6 and 12 month experiences at Citi, offering you the chance to work and train alongside our talented colleagues.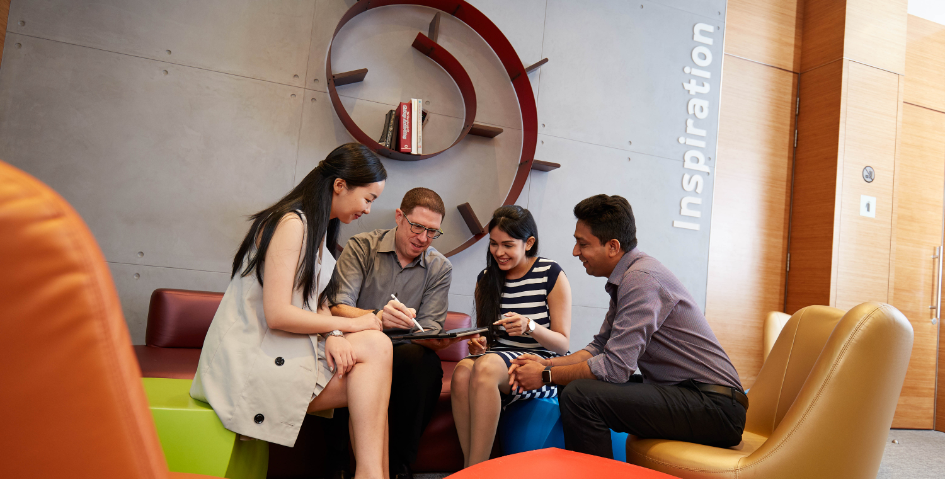 You'll also do more than just be a great partner to our clients. You'll have the opportunity to give back and make a positive impact where we live and work through volunteerism.
Citizenship: We are honest, prudent and dependable – for our clients, colleagues and communities. When you work at Citi, you have the opportunity to give back every day in meaningful ways.
Environment: We lead the industry in managing environmental and social risks. At Citi, we take action to effect positive and meaningful change in our communities.
Diversity: Citi is one of the most diverse companies in the world. Our employees reflect the remarkable range of cultures and perspectives of our clients across more than 160 countries and jurisdictions where we do business. While you are here, you will be able to join one of our many employee network chapters across our Affinities around the globe.
Global Community Day: Over 100,000 Citi Volunteers celebrate Global Community Day each year, participating in projects in hundreds of cities around the world.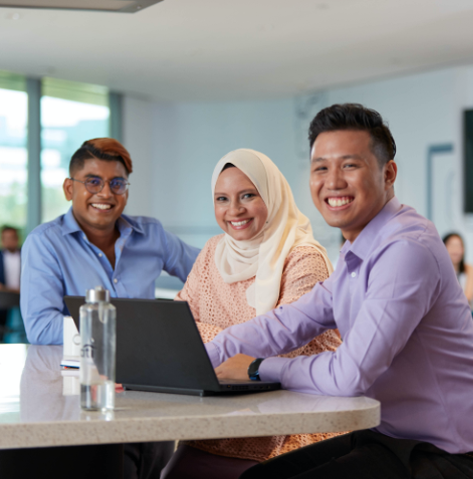 If you're looking to get an unmatched experience to start or grow your career, take a look and search for internships or university programs for analysts, associates and graduates. What progress will you make?